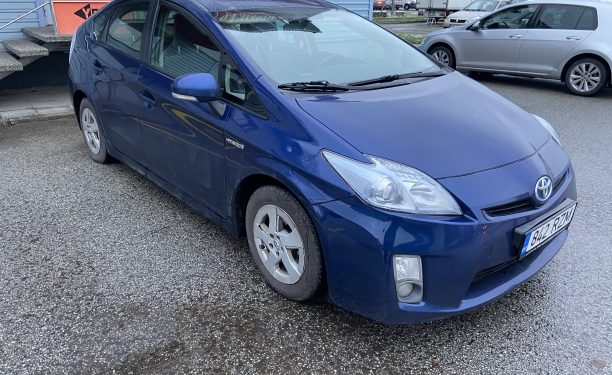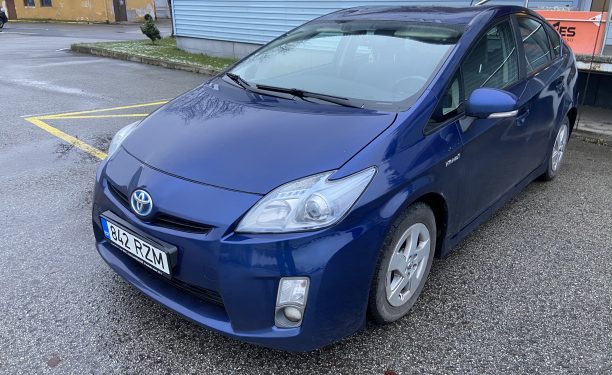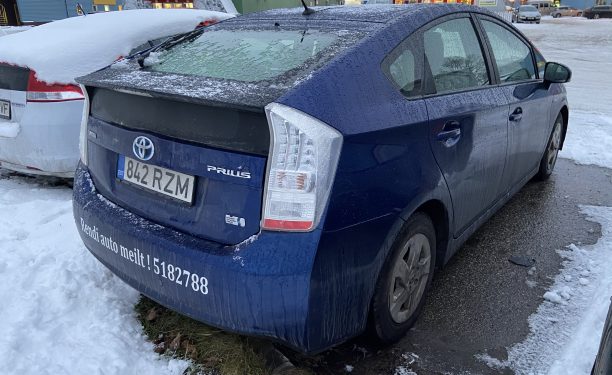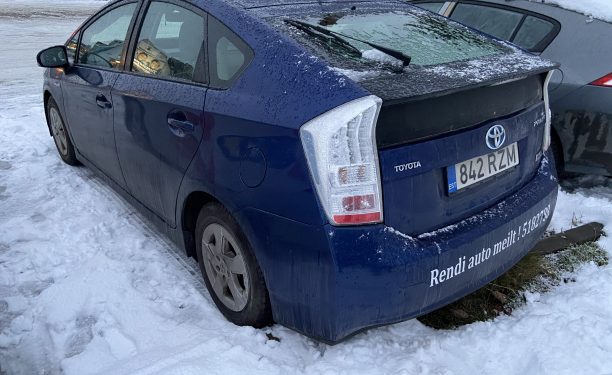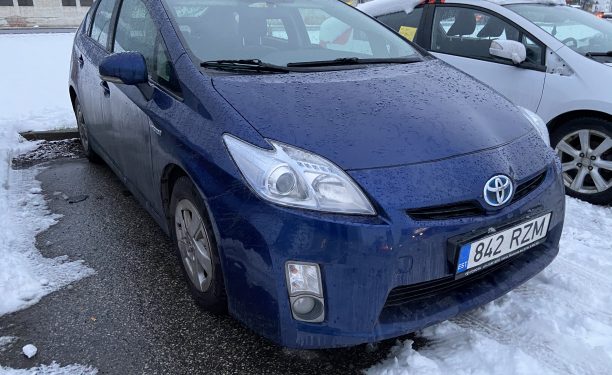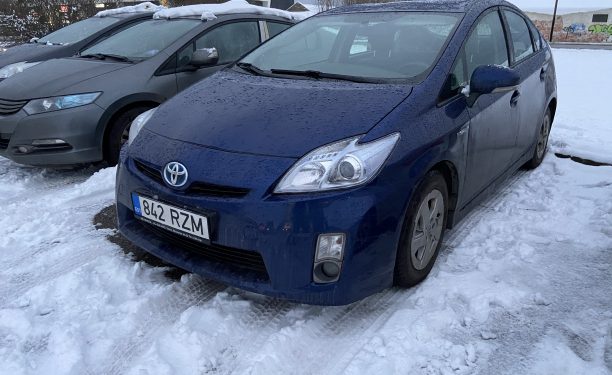 Location: Mustamäe, Tallinn
Tom
Successful rentals: 0
Technical details
Manufacturing Year: 2010
Transmission: Automaat
Seats: 5
Fuel: Hübriid
Run: 210000 km
Fuel consumption: 5,4 l/100 km
Accessories:
Bolt / Uber sõidud lubatud
CD mängija
Istmesoojendused
Konditsioneer
Püsikiiruse hoidja
Stabiilsuskontroll
Veojõukontroll
Wolt sõidud lubatud
Additional info
Bolt/Wolt/Yandex sôidud lubatud. Takso sôidukiaart olemas. Min. Rendiperiood 1 kuu. Kui auto antakse üle puhtana, siis tuleb tagastada puhtana. Kui auto tuuakse tagasi pesemata, siis tuleb maksta välipesu ja sisepuhastus 30€. Suitsetamine keelatud, trahv 200€ Läbisõidupiirang 250 km/päev, 2000 km/nädal, 7000 km/kuu. Ületatud kilomeeter maksab 0,03 EUR/km.
Special conditions
Pets allowed: No

Smoking allowed: No

Trips abroad allowed: No

Minimum rental length: 7 days

Amount of fuel spent during rental must be returned.
Rental calendar