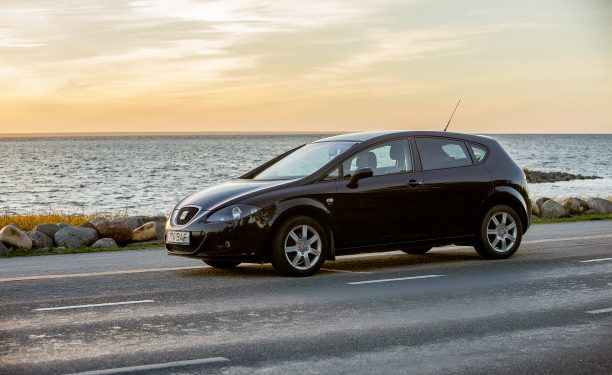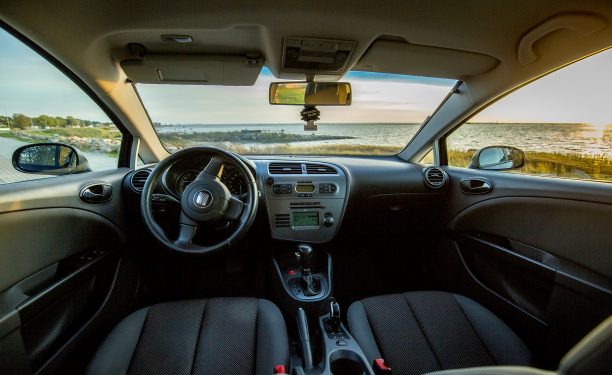 Location: Mustamäe, Tallinn
Casco insurance: No
Katre
Successful rentals: 7
"Korralik, puhas ning kõik vajalik olemas."
Technical details
Transmission: Automaat
Seats: 5
Fuel: Diisel
Run: 203126 km
Fuel consumption: 5,8 l/100 km
Accessories:
CD mängija
Istmesoojendused
Konditsioneer
Parkimisandurid
Püsikiiruse hoidja
Stabiilsuskontroll
Veojõukontroll
Additional info
Mootor: 2.0 TDI (103 kW) Heas korras ökonoomne auto. Puhas ja suitsuvaba. Auto võimalik üle anda kahes asukohas: 1. Sääse 9, Tallinn (Mustamäe) 2. Väljamäe põik, Mõisa küla, Kiili vald
Special conditions
Pets allowed: No

Smoking allowed: No

Minimum rental length: 2 days

Amount of fuel spent during rental must be returned.
Rental calendar