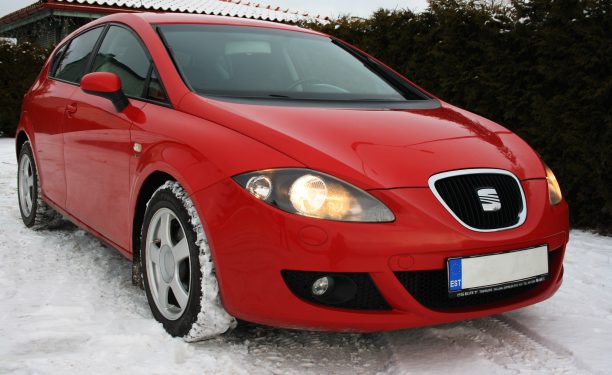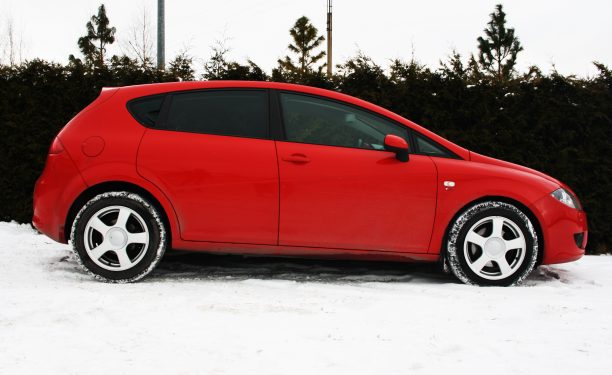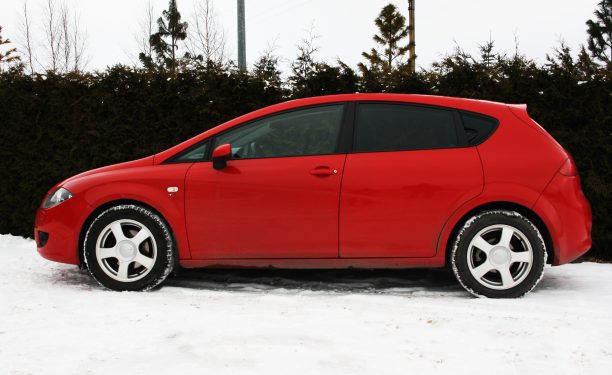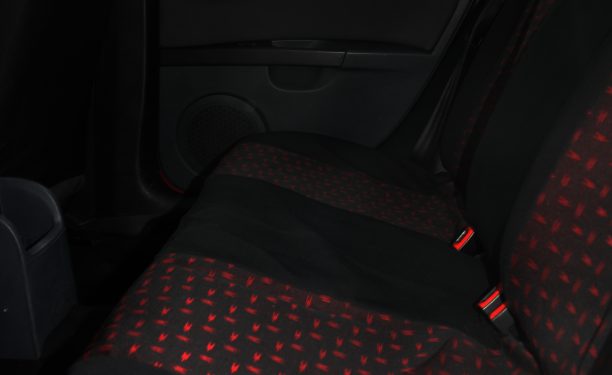 Location: Põhja-Tallinn, Tallinn
Casco insurance: No
Carmen-Ly
Successful rentals: 0
Technical details
Transmission: Automaat
Seats: 5
Fuel: Diisel
Run: 249 555 km
Fuel consumption: 5,8 l/100 km
Accessories:
CD mängija
Istmesoojendused
Konditsioneer
Parkimisandurid
Püsikiiruse hoidja
Stabiilsuskontroll
Veojõukontroll
Additional info
Auto võimalik üleanda ka mujal, eelnevalt kokkulepitud kohas ja tasu eest. Tehniliselt väga heas korras auto. Läbisõidupiirang 400 km/päev, 1000 km/nädal, 3000km/kuu. Ületatud kilomeeter maksab 0,25 EUR/km. Auto saate puhtana (seest kui väljast), ootan seda tagasi samamoodi. Võimalik tuua tagasi puhastamata, sel juhul välipesu 15€ ja sisepuhastus olenevalt mustusest kuni 25€.
Special conditions
Pets allowed: Yes

Smoking allowed: No

Trips abroad allowed: Yes

Minimum rental length: 2 days

Maximum rental length: 30 days

Amount of fuel spent during rental must be returned.
Rental calendar