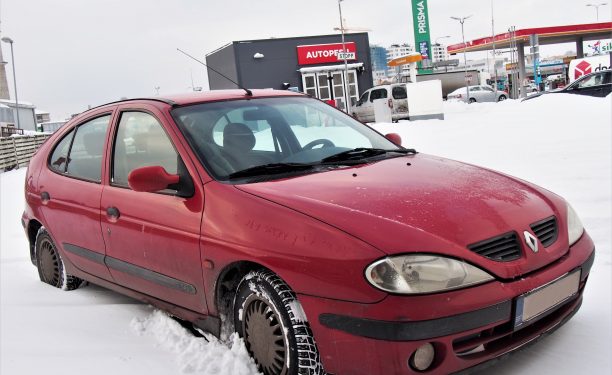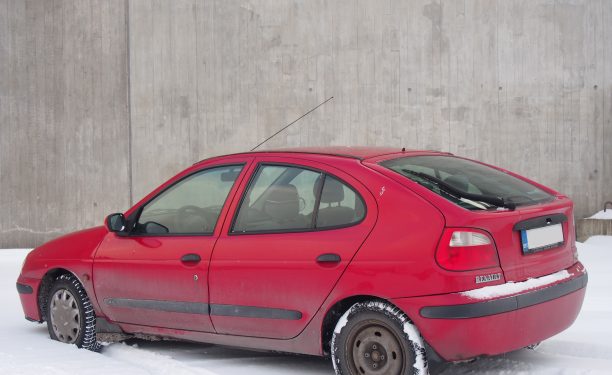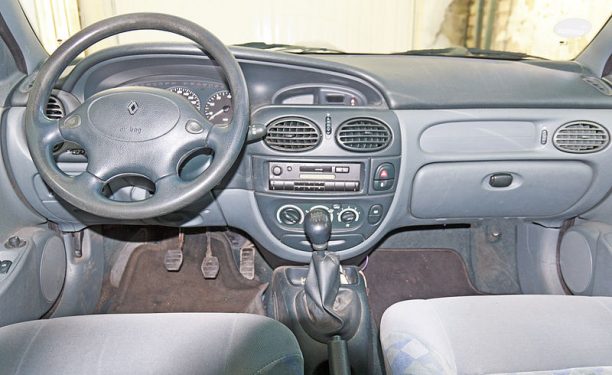 Location: Tallinn, Mustamäe
Casco insurance: No
Margus
Successful rentals: 19
"Auto oli korras ja toimis laitmatult."

"Auto seisukord tip-top. Selle raha eest autot küll."
Technical details
Transmission: Manuaal
Seats: 5
Fuel: Bensiin
Run: 150000 km
Fuel consumption: 8 l/100 km
Accessories:
CD mängija
Taxify / Uber sõidud lubatud
Additional info
Väikese läbisõiduga korralik auto. Läbisõidupiirang 150km päevas, 700km nädalas, 2000km kuus. Lisakilomeetri hind 0,1€/km
Special conditions
Pets allowed: No

Smoking allowed: No

Trips abroad allowed: No

Minimum rental length: 3 days

Amount of fuel spent during rental must be returned.
Rental calendar