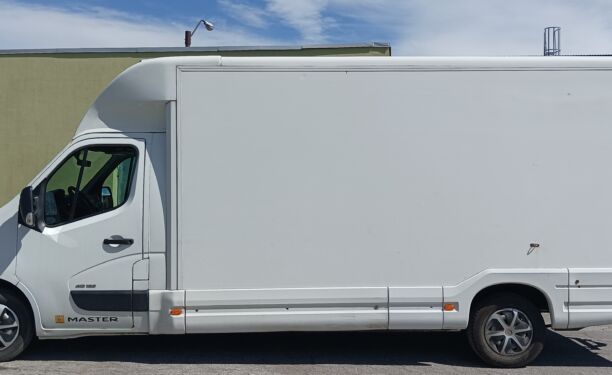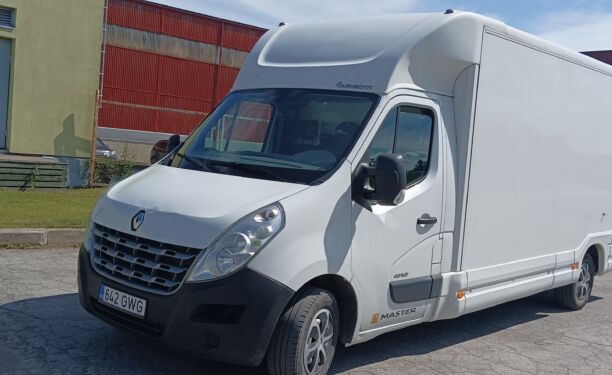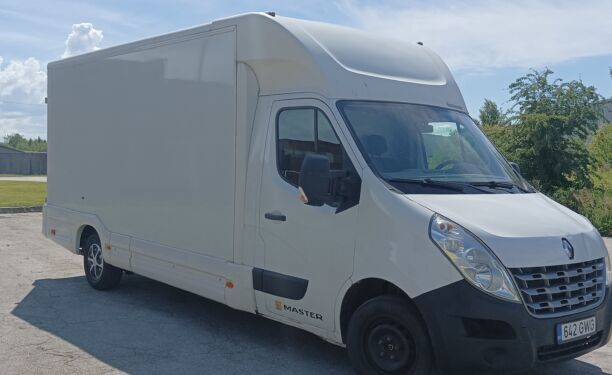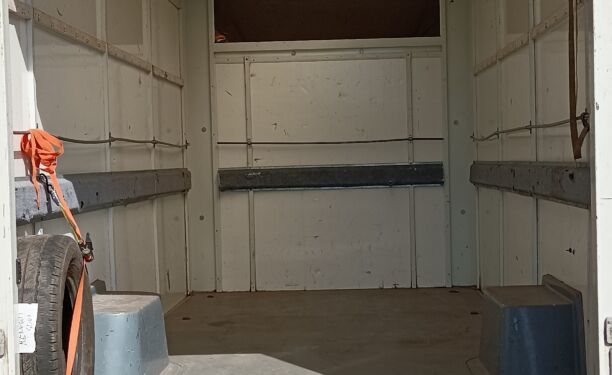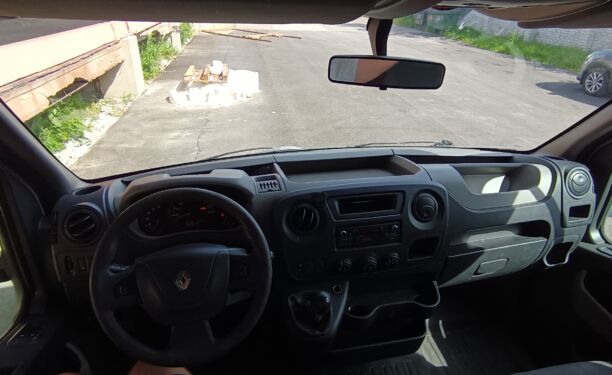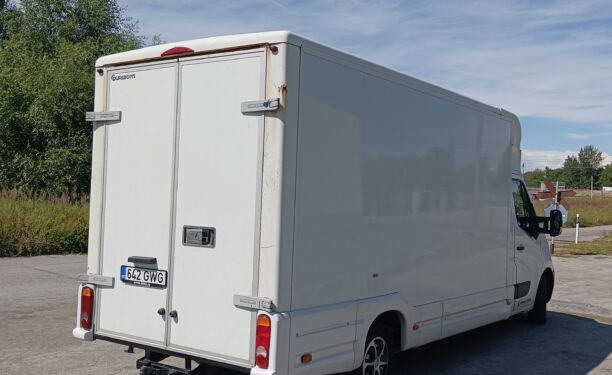 Location: Suur-Sõjamäe põik 9, Tallinn
Technical details
Manufacturing Year: 2014
Transmission: Manuaal
Seats: 3
Fuel: Diisel
Run: 558000 km
Fuel consumption: 10 l/100 km
Accessories:
Istmesoojendused
Konditsioneer
Stabiilsuskontroll
Veojõukontroll
Veokonks
Additional info
B-kategooria furgoon kaubik. Kaubaruumi pikkus: 4500 mm, laius: 2300 mm kõrgus: 2350 mm. Kandevõime: 900 kg Läbisõidupiirang 300km päevas. Ületatud kilomeetrite eest kulu 0,20€ km. kongis koormarihm.
Special conditions
Pets allowed: No

Smoking allowed: No

Trips abroad allowed: No

Minimum rental length: 1 day

Amount of fuel spent during rental must be returned.
Rental calendar