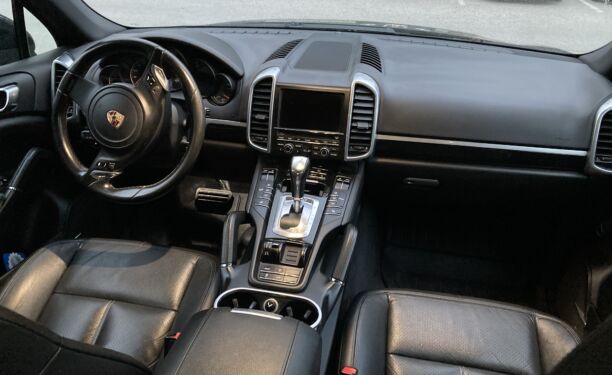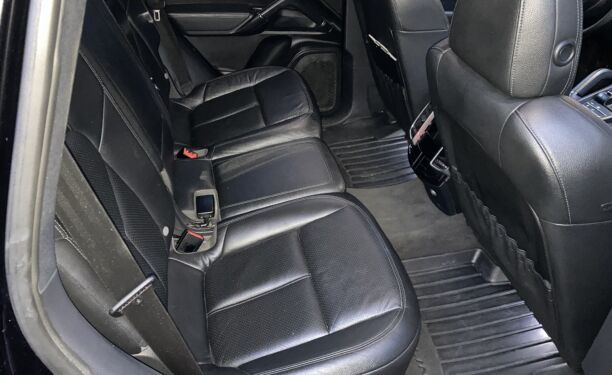 Location: Nõmme linnaosa, Tallinn
Technical details
Manufacturing Year: 2013
Transmission: Automaat
Seats: 5
Fuel: Diisel
Run: 300000 km
Fuel consumption: 10 l/100 km
Accessories:
CD mängija
Istmesoojendused
Konditsioneer
Parkimisandurid
Püsikiiruse hoidja
Stabiilsuskontroll
Veojõukontroll
Additional info
Heas koreaa luxmaastur. Mugav ja mahukas maastur. Broneeringu pikendamise vóimalus. Auto antakse üle tàis paagiga ja puhtalt. Liiklusmárgi lugeja Start/stop Navi Led tuled Nokian naastrehvid. Vága mugav ja juhitavusega maastur. Auto tagastatav puhtalt ( pestud ja puhastatud) . tàis paagiga. Hinnas 200 km /páev. Selle ùletamisel 20senti/1km Autol all naastehvid
Special conditions
Pets allowed: No

Smoking allowed: No

Trips abroad allowed: No

Minimum rental length: 1 day

Maximum rental length: 7 days

Amount of fuel spent during rental must be returned.
Rental calendar