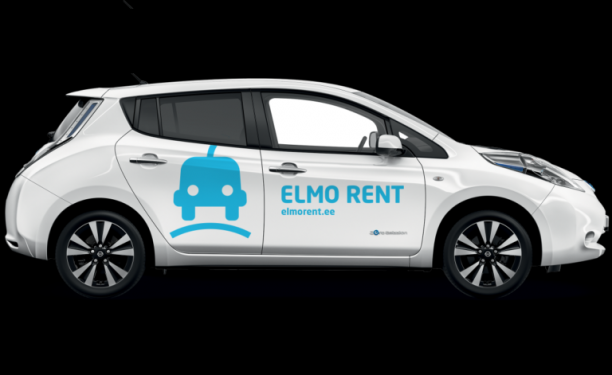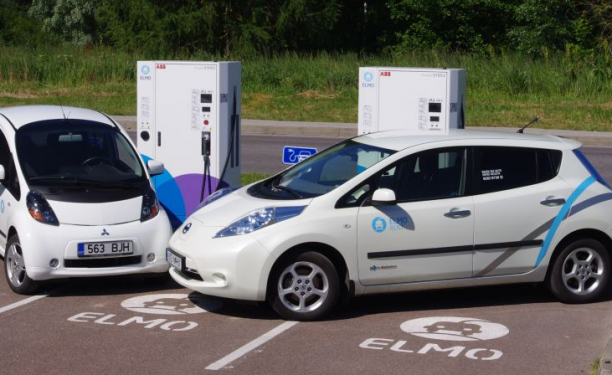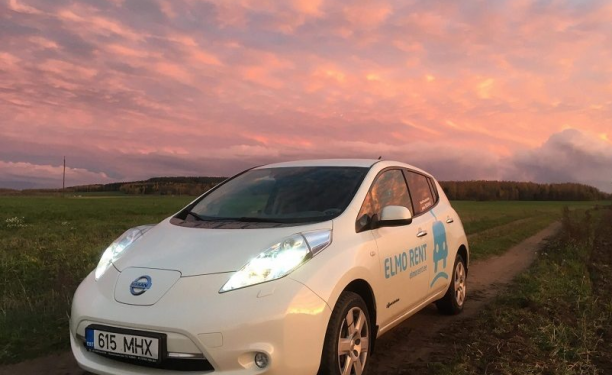 Location: Tartu, Tartu maakond
Casco insurance: Yes
ELMO Rent
Successful rentals: 25
"Mugav ja ökonoomne auto."

"hea kiirendus ja sujuv sõit"
Technical details
Transmission: Automaat
Seats: 5
Fuel: Elekter
Run: 104000 - 143000 km
Fuel consumption: 0 l/100 km
Accessories:
CD mängija
Istmesoojendused
Konditsioneer
Navigatsiooniseade
Püsikiiruse hoidja
Stabiilsuskontroll
Veojõukontroll
Additional info
KÜTUS HINNA SEES! Hind sisaldab tasuta laadimist ELMO kiirlaadimisvõrgus, laadimiskaart autos! Läbisõidupiiranguta. Sõiduulatus ühe laadimisega 60-100km, oleneb sõidustiilist ja välistemperatuurist. Linnasõitudel jõuad alati laadijani, kui aku tase on 10% või 10km. Uste avamine ilma võtmeteta, juhised saadetakse Sulle sms-i teel.
Special conditions
Pets allowed: No

Smoking allowed: No

Trips abroad allowed: No

Amount of fuel spent during rental must be returned.
Rental calendar