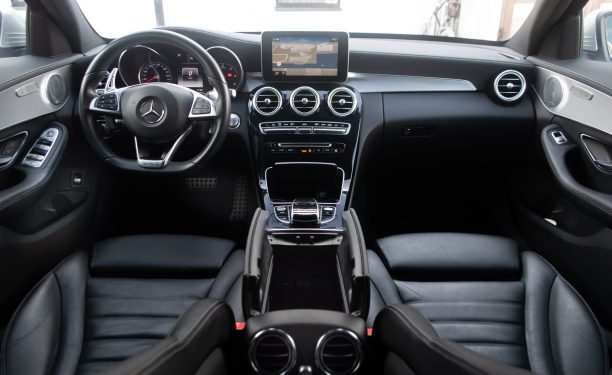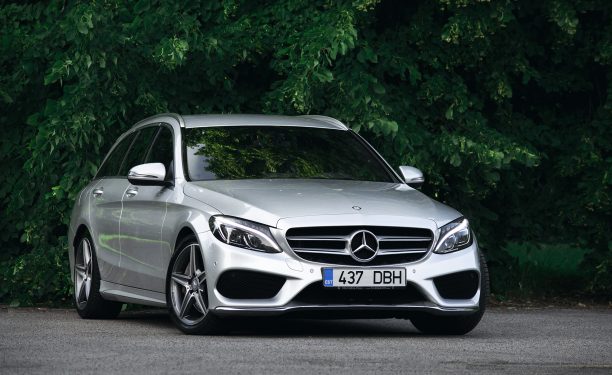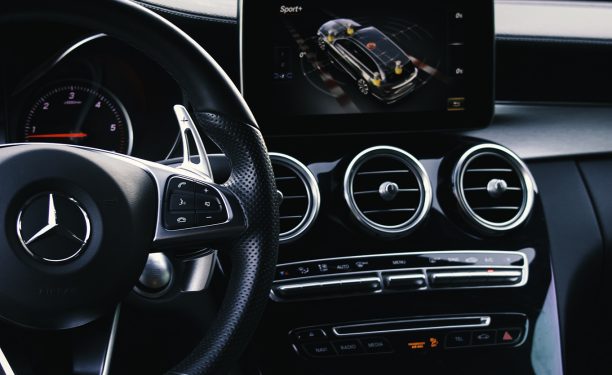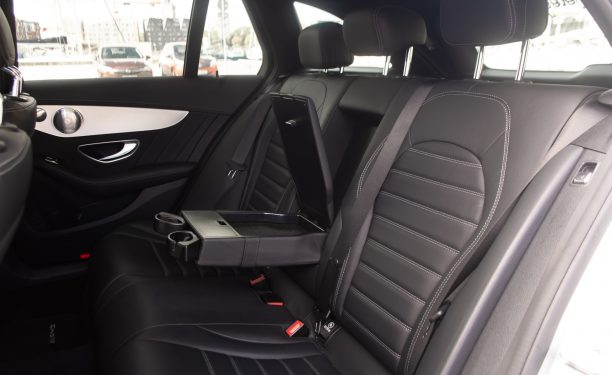 Location: Kesklinna, Harju maakond
Artur
Successful rentals: 4

Technical details
Manufacturing Year: 2015
Transmission: Automaat
Seats: 5
Fuel: Diisel
Run: 150000 km
Fuel consumption: 7 l/100 km
Accessories:
CD mängija
Istmesoojendused
Konditsioneer
Navigatsiooniseade
Parkimisandurid
Püsikiiruse hoidja
Stabiilsuskontroll
Veojõukontroll
Additional info
Turvaline nelikvedu ja õhkvedrustus, et autot vajadusel ka tõsta. Burmester helisüsteem koos BT/USB. Auto tagastada puhtana. Kerge mustuse korral piisab kui mündipesulas üle lasta. Suurema mustuse korral ainult käsipesu(harjapesu ei ole lubatud). Musta auto tagastamisel 25€. Broneeringu tegemisel palun märkida selgitusse orienteeruv kilometraaž ja sõidupiirkond! Autol peal GPS asukoha tuvastamisseade. Läbisõidupiirang 250km/päevas 1000km/nädalas või 2000km/kuus ning ületades 0.2€/km
Special conditions
Pets allowed: No

Smoking allowed: No

Trips abroad allowed: No

Amount of fuel spent during rental must be returned.
Rental calendar