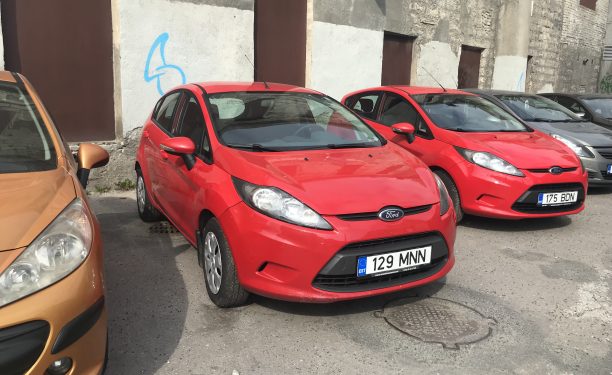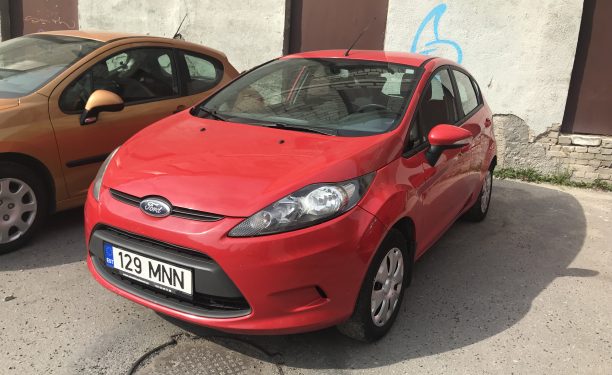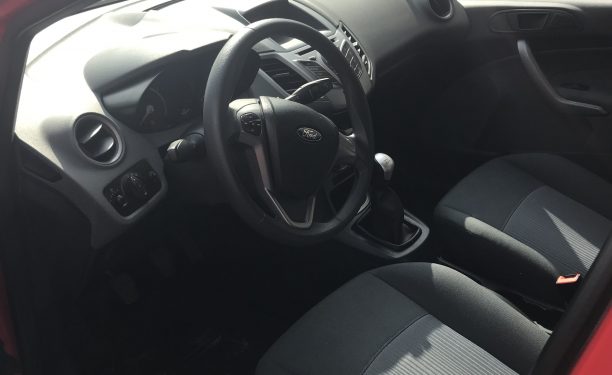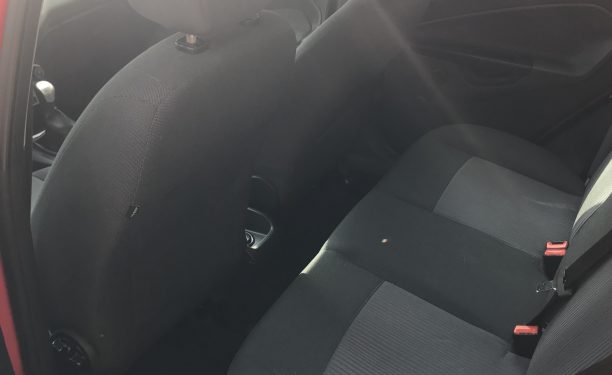 Location: Kristiine, Tallinn
Casco insurance: Yes
Andrus
Successful rentals: 66

Technical details
Transmission: Manuaal
Seats: 5
Fuel: Bensiin
Run: 200000 km
Fuel consumption: 4,9 l/100 km
Accessories:
CD mängija
Istmesoojendused
Konditsioneer
Stabiilsuskontroll
Veojõukontroll
Additional info
Antakse üle puhtana (seest ja väljast) ning täis kütusepaagiga, juhul, kui ei ole kokku lepitud teisiti. Tagastada tuleb samas seisus või tasuda lisaks puhastusteenuse eest 15-30€. Läbisõidupiirang 300km/1päev, 1000km/nädal, 3000km/kuu. Edasi lisandub tasu 0,05€/km. Minimaalne periood 2 päeva. 1 ööpäevase rendi puhul rakendub lisatasu 15€. Jätame endale õiguse küsida uuelt või vähese tagasisidega Autolevi kasutajatelt tagatisraha.
Special conditions
Pets allowed: No

Smoking allowed: No

Trips abroad allowed: Yes

Amount of fuel spent during rental must be returned.
Rental calendar