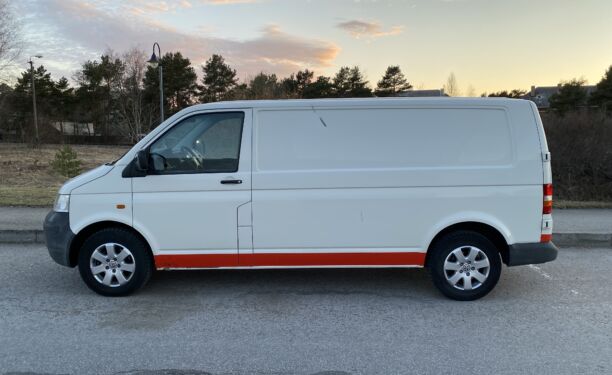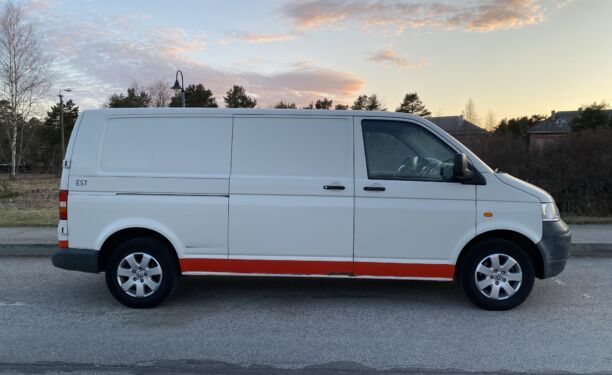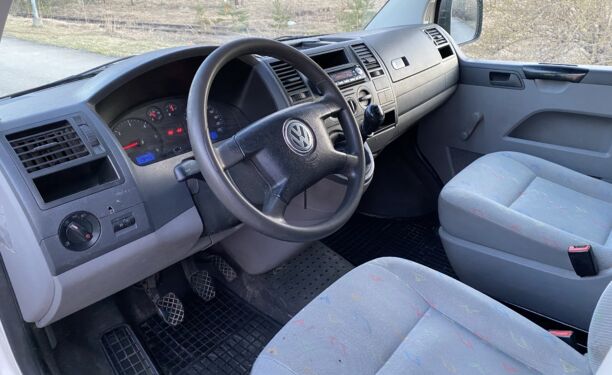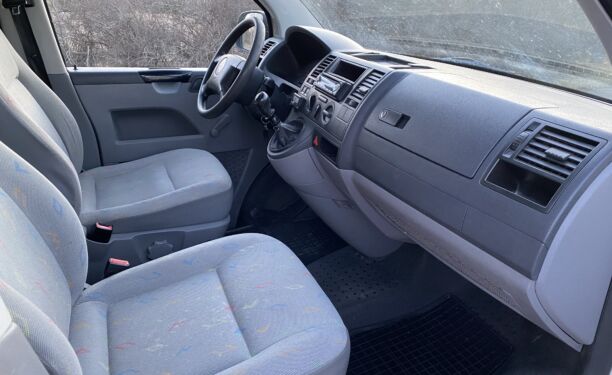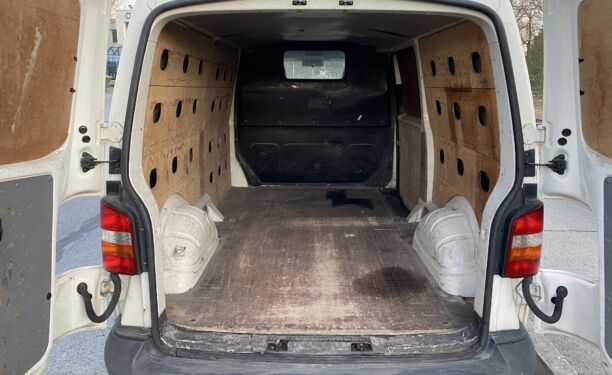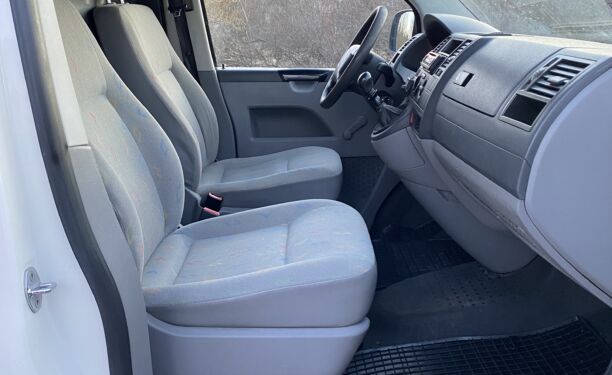 Technical details
Manufacturing Year: 2006
Transmission: Manuaal
Seats: 2
Fuel: Diisel
Run: 220000 km
Fuel consumption: 8 l/100 km
Additional info
Anda rendile 1.9TDI ökonoomse diiselmootoriga Long kerega kaubik. Reaalne kütusekulu 9l/100km linnas ja 7l/100km maanteel. Autol on kaks istekohta, mis tähendab, et ka kõrvalistujal on võimalik mugavalt sõita. Läbisõidupiirang 250km päevas, üle selle hind kokkuleppel. Palun tagastada auto puhtalt ning sama kütuse tasemega.
Special conditions
Pets allowed: Yes

Smoking allowed: No

Trips abroad allowed: No

Minimum rental length: 3 days

Amount of fuel spent during rental must be returned.
Rental calendar