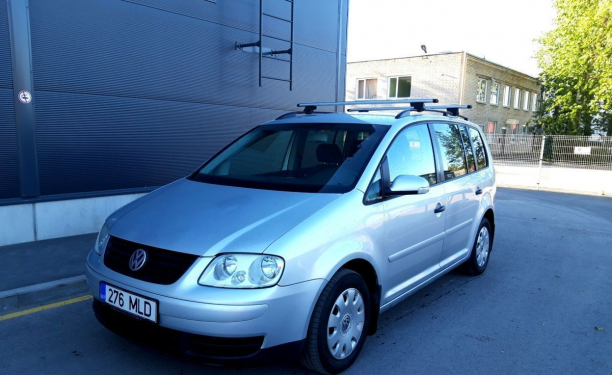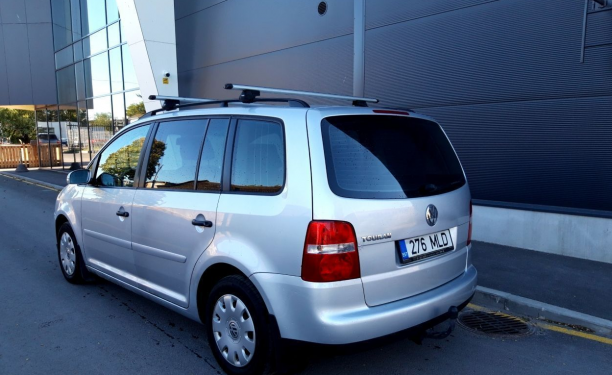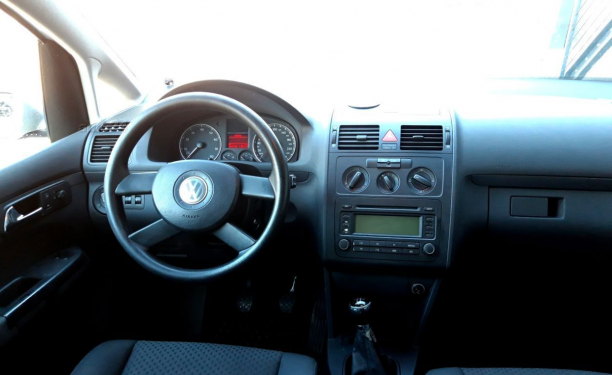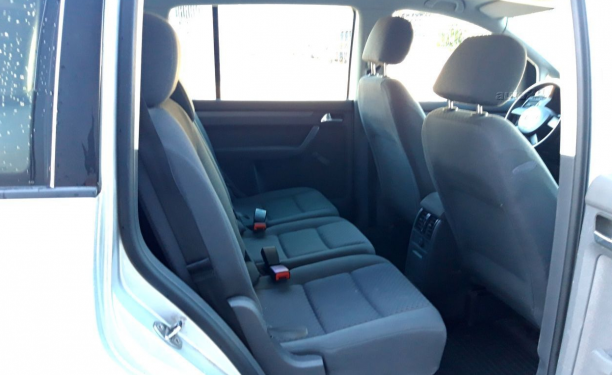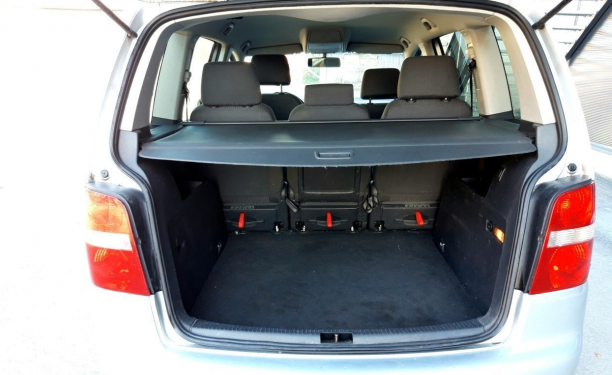 Location: Kristiine, Tallinn
Casco insurance: No
Rasmus
Successful rentals: 51
"Oma vanuse kohta väga hea auto. Probleeme ei olnud."

"Täitis kenasti oma ülesande."
Technical details
Transmission: Manuaal
Seats: 5
Fuel: Bensiin
Run: 308000 km
Fuel consumption: 8 l/100 km
Accessories:
CD mängija
Konditsioneer
Püsikiiruse hoidja
Stabiilsuskontroll
Veojõukontroll
Veokonks
Additional info
Katusereelingud, kärukonks ja ohtralt ruumi on mõned iseloomustavad sõnad. Ideaalne auto kui on vaja minna perega või sõpradega Eestimaad avastama. Eestimaal sõites ei ole autol läbisõidupiirangut. Sõidukil on lühirendi kindlustus ja autoabi Eestis. Autot saab rentida ainult Eesti piires sōitmiseks. Kõik renditingimused on vastavalt autolevi lepingule!
Special conditions
Pets allowed: No

Smoking allowed: No

Trips abroad allowed: No

Minimum rental length: 3 days

Amount of fuel spent during rental must be returned.
Rental calendar