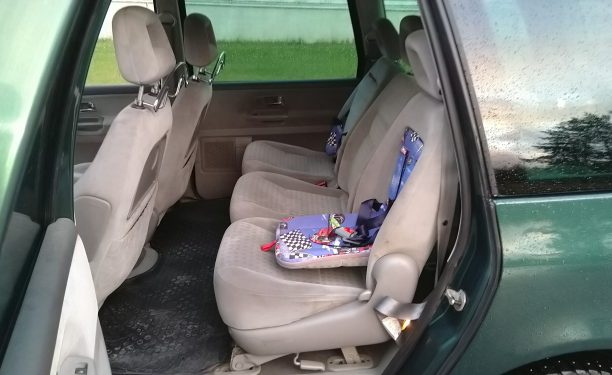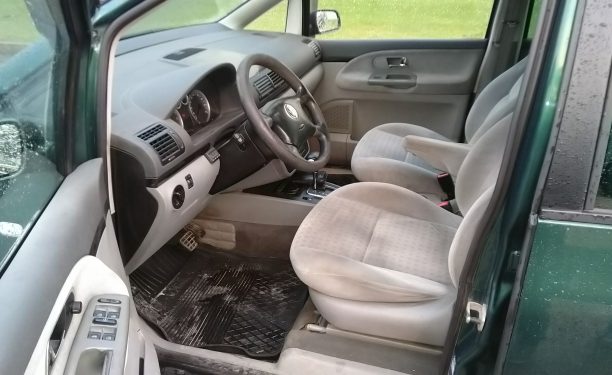 Location: Nõmme, Tallinn
Casco insurance: No
Martin
Successful rentals: 372
Technical details
Transmission: Automaat
Seats: 7
Fuel: Diisel
Run: 300000 km
Fuel consumption: 7 l/100 km
Accessories:
CD mängija
Istmesoojendused
Konditsioneer
Püsikiiruse hoidja
Turvatool
Veojõukontroll
Veokonks
Additional info
Lasteistmed integreeritud turvarihmadega Hetkel 6 kohta. Riidestanged ülikonna ja särgi hoidmiseks. Kärukonks teisaldatav. Puhas, mugav, automaatkastiga mahtuniversaal. Lühirent kuni 48h lisatasuga 10€
Special conditions
Pets allowed: No

Smoking allowed: No

Trips abroad allowed: No

Minimum rental length: 2 days

Amount of fuel spent during rental must be returned.
Rental calendar