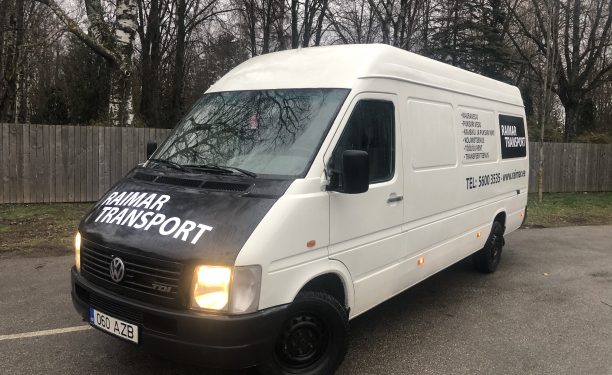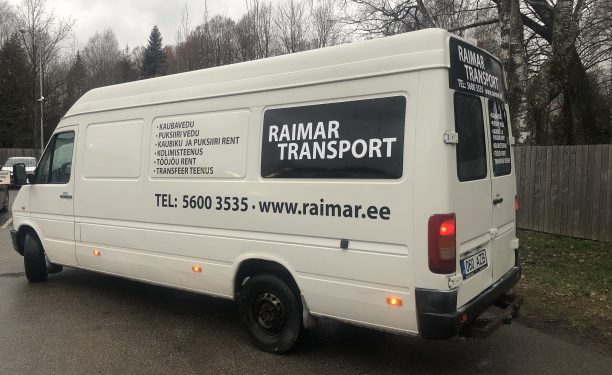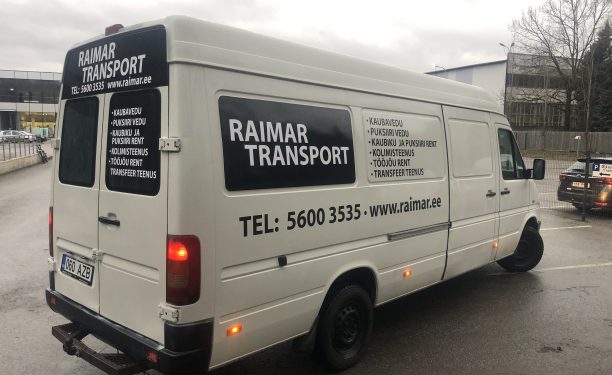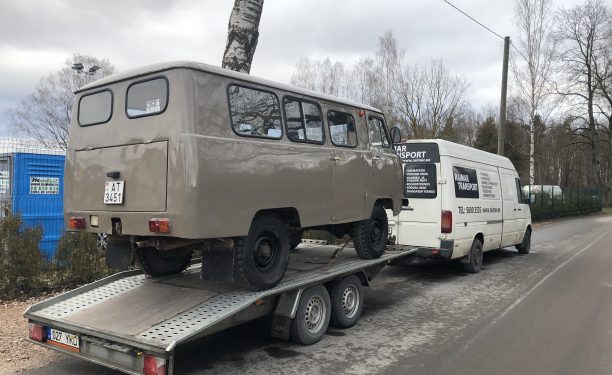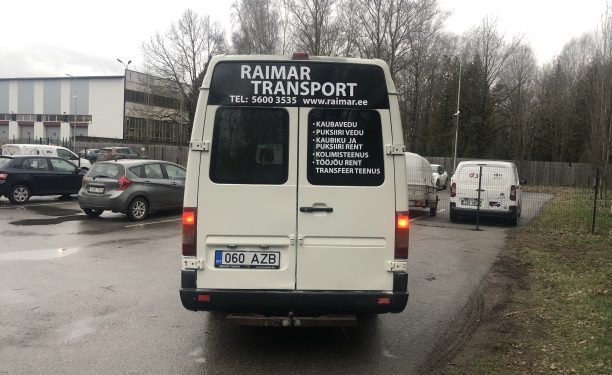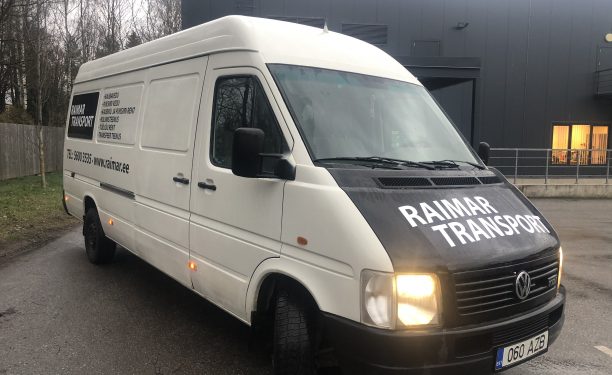 Location: Tartu, Tartu maakond
Rain
Successful rentals: 2
Technical details
Transmission: Manuaal
Seats: 3
Fuel: Diisel
Run: 432000 km
Fuel consumption: 8 l/100 km
Accessories:
Stabiilsuskontroll
Veojõukontroll
Veokonks
Additional info
Kaubaruumi mõõdud: Pikkus 4200mm, Laius 1650mm, Kõrgus 1850mm. 1 küljeuks. Kandevõime 1398kg. Piduritega haagise lubatud mass 2800kg. Päevane max läbisõit 500km, rohkem kokkuleppel. Kaasas koormarihmad. Tagastada samas seisus nagu rendile võttes. Rendi jooksul tarbitud kütus tuleb asendada enne tagastamist.
Special conditions
Pets allowed: No

Smoking allowed: No

Trips abroad allowed: No

Amount of fuel spent during rental must be returned.
Rental calendar