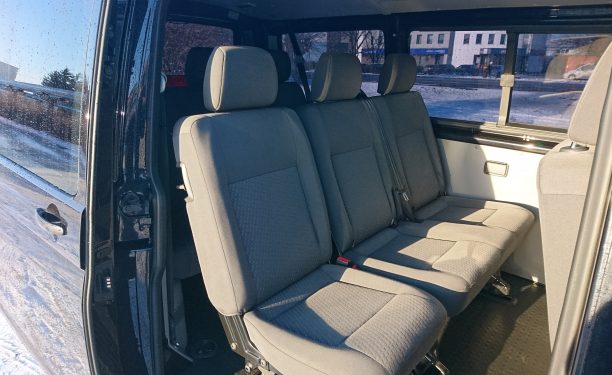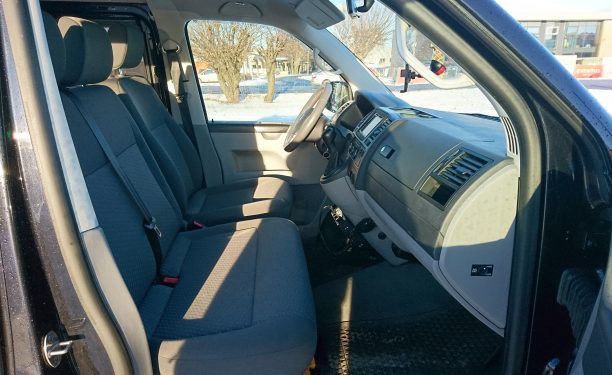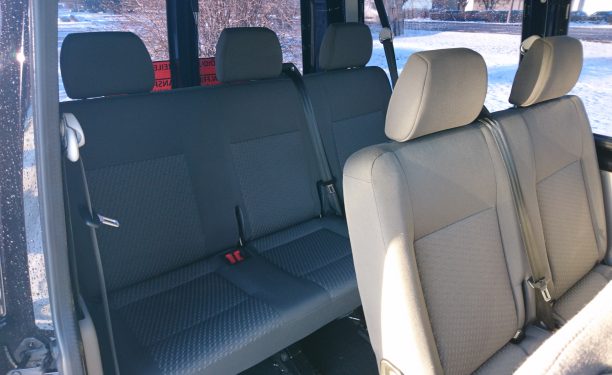 Location: Kristiine, Tallinn
Casco insurance: Yes
Mari
Successful rentals: 186
"The car was great! Easy to drive, good steering, good suspension as well (cause we went over some unpaved roads), and in all perfect! We also enjoyed the good music stereo."

"Auto oli mugav,puhas ja korralik"
Technical details
Transmission: Automaat
Seats: 9
Fuel: Diisel
Run: 103000 km
Fuel consumption: 8 l/100 km
Accessories:
Bolt / Uber sõidud lubatud
CD mängija
Konditsioneer
Parkimisandurid
Püsikiiruse hoidja
Stabiilsuskontroll
Turvatool
Veojõukontroll
Veokonks
Additional info
Katuseraamid, led valgustus ja lisatuled sees ning väljas, M+S rehvid, Bluetooth, Aux, DVD jne. 24h maksimum läbisõit 400km, üle selle kokkuleppel. Võimalik 2 lapsetooli tasuta kaasa. 220V vool olemas, 3 pistikupesa!
Special conditions
Pets allowed: Yes

Smoking allowed: No

Trips abroad allowed: Yes

Amount of fuel spent during rental must be returned.
Rental calendar