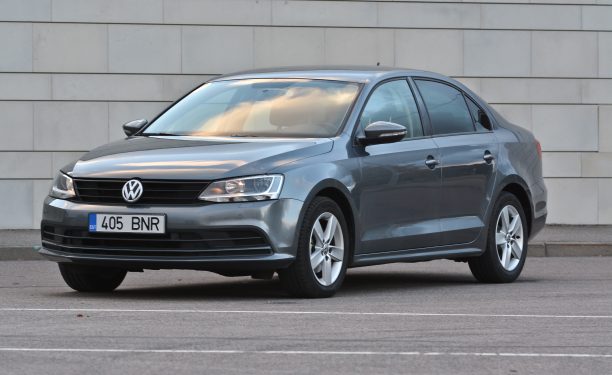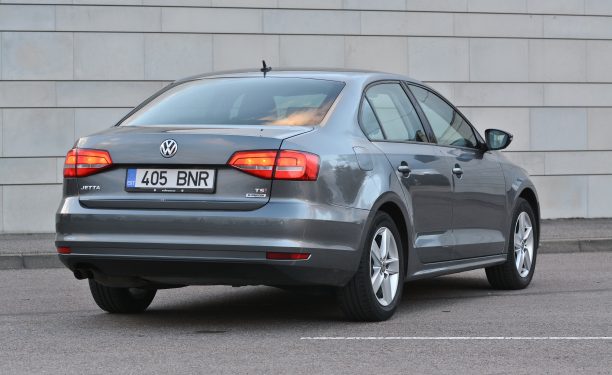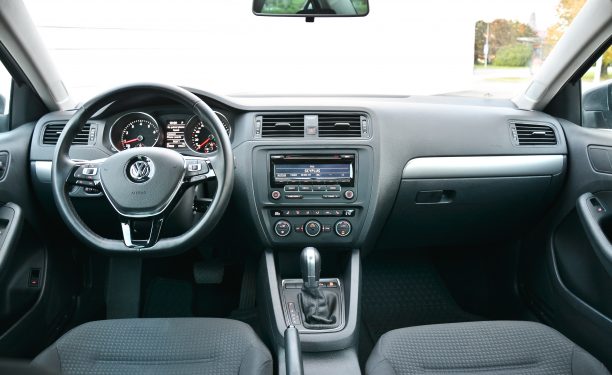 Location: Kesklinna, Harju maakond
Casco insurance: Yes
Madis
Successful rentals: 5
Technical details
Transmission: Automaat
Seats: 5
Fuel: Bensiin
Run: 80000 km
Fuel consumption: 6 l/100 km
Accessories:
Istmesoojendused
Konditsioneer
Parkimisandurid
Püsikiiruse hoidja
Additional info
Väga mugav ja viisakas sõiduk kulgemiseks linnas ja maanteel. Auto muudavad mugavaks automaatkäigukast, ruumikas salong, suur pagasiruum ja võimalus kasutada blutetooth ühendust helisamiseks / muusika kuulamiseks. Min rendiperiood on 5 päeva. Taxify / Uber sõidud ei ole lubatud. Sõiduk antakse üle puhtana ja täispaagiga. Sõiduk tagaststakse täispaagiga ja piisab lihtsast pesust mündipesulas. Tagatisraha on 200 EUR mis tasutakse enne renti sularahas ja peale renti tagastatakse koheselt.
Special conditions
Pets allowed: No

Smoking allowed: No

Trips abroad allowed: Yes

Amount of fuel spent during rental must be returned.
Rental calendar