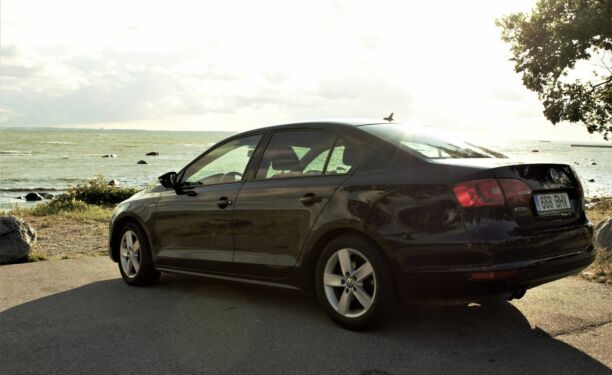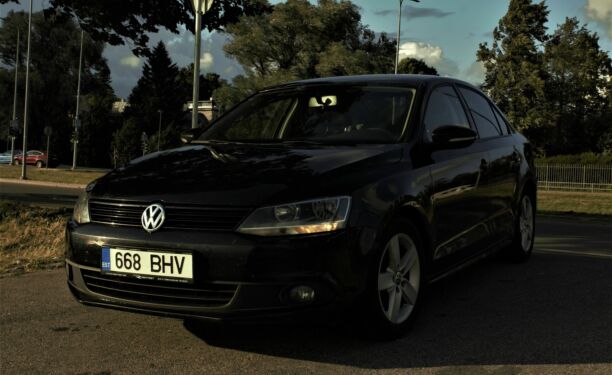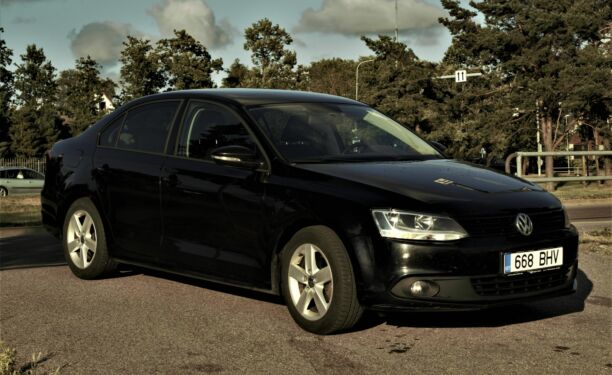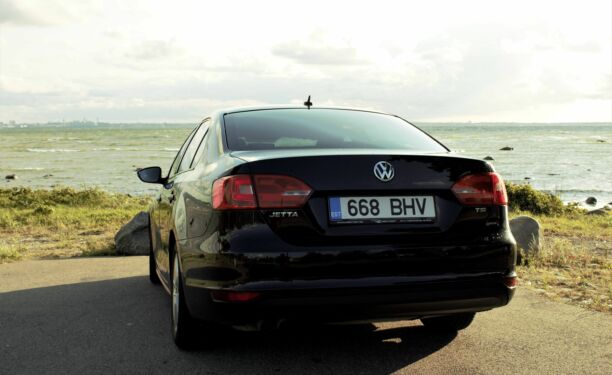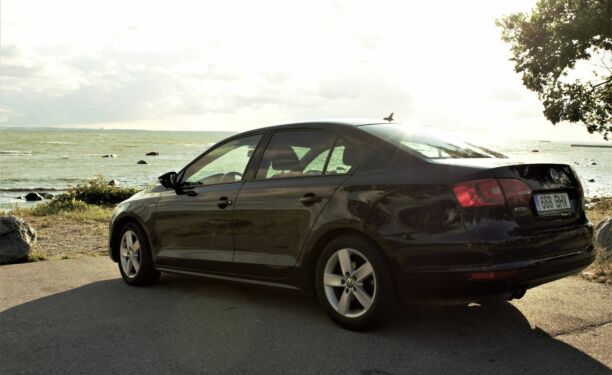 Location: P. Pinna 18, Tallinn
Technical details
Manufacturing Year: 2013
Transmission: Automaat
Seats: 4
Fuel: Bensiin
Run: 211000 km
Fuel consumption: 7 l/100 km
Accessories:
CD mängija
Konditsioneer
Parkimisandurid
Püsikiiruse hoidja
Stabiilsuskontroll
Veojõukontroll
Additional info
Hea kasutaja! Pane tähele, et kasutatava sõidukiga tuleb sõita heaperemehelikult. Kõik kiiruseületuse , parkimise jmt trahvid tasub masina rentija. Masin tuleb tagastada sama puhtana (seest ja väljast) ning täis paagiga! Kui mitte, siis lisandub lisatasu 25 euri. Lemmikloomad on lubatud, kui rentijal on kasutada lemmiklooma istmekatet! Rentitavas masinas ei tohi jääda käpa jälgi, lemmiklooma karvu, liiva jne. Autos söömine on keelatud!! Pane ka tähele, et auto omab seadet mis annab teavituse äkkpidurduse, suure kiirenduse või kiiruse ületamise korral ning salvestab ka rikkumistest logi. Palume tulla kokkulepitud ajaks kohale või informeerida aja muutmise kohta, muul juhul tuleb vastavalt hinnakirjale kulu juurde Maanteel sõites lubatud kiirusega (90km/h) on masin kõige ökonoomsem. Võimalik minimaalne kulu maanteel, vaid 4,5-5l/100 Masin tarbib 95 bensiini. Ohutuspakist tarbitu tuleb asendada! Lisatasu eest võimalik auto üleandmine või tagastamine mujal Tallinnas: näiteks 7.5€ sadam, 10€ bussijaam, 10€ lennujaam. Good user! Please note that the vehicle you are using must be driven prudently. All fines for speeding, parking, etc. are paid by the car renter. The machine must be returned as clean and with a full tank! If not, an additional fee of 25 euros will be added. Pets are allowed if the renter has a pet seat cover to use! Paw prints, pet hair, sand, etc. must not be left in the rental machine. Eating in the car is prohibited!! Please also note that the car has a device that notifies you in case of sudden braking, high acceleration or speeding and also records a log of violations. When driving on the highway at the permitted speed (90 km/h), the machine is the most economical. Possible minimum consumption on the highway, only 4.5-5l/100 The machine consumes 95 of gasoline. The used safety pack must be replaced if used. For an additional fee, it is possible to hand over or return the car elsewhere in Tallinn: for example, €7.5 at the port, €10 at the bus station, €10 at the airport.
Special conditions
Pets allowed: Yes

Smoking allowed: No

Trips abroad allowed: No

Minimum rental length: 1 day

Maximum rental length: 30 days

Amount of fuel spent during rental must be returned.
Rental calendar