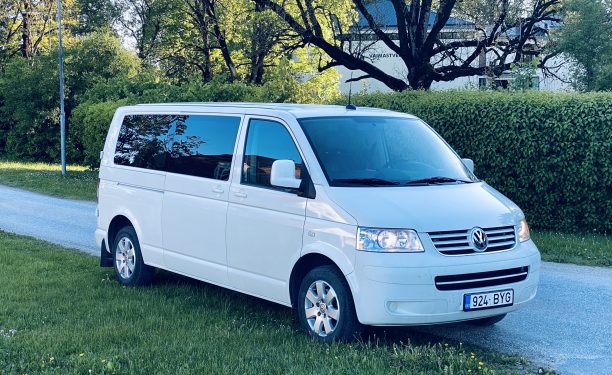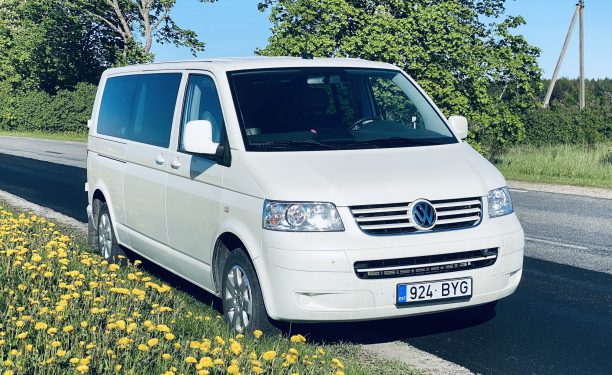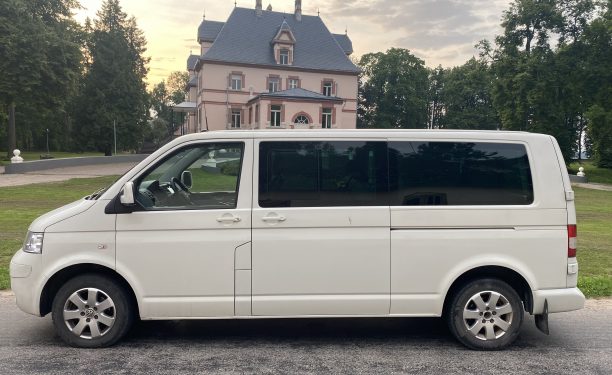 Location: Annelinna Prisma, Nõlvaku
Technical details
Manufacturing Year: 2008
Transmission: Automaat
Seats: 8
Fuel: Diisel
Run: 462000 km
Fuel consumption: 8 l/100 km
Accessories:
Navigatsiooniseade
Veokonks
Additional info
- Minimaalne rendiperiood 2 ööpäeva. - Auto antakse üle puhtana ja tuleb ka tagastada puhtana. - Sõidud lubatud Baltikumi piires. - Autos olemas 230V pistik, max võimsusega 200W millest piisab näiteks sülearvuti laadimiseks. - Pikem versioon, seega taha mahub veel näiteks jalgratas. 2x elektrilised uksed - oluline märkus - ukse avamiseks ja sulgemiseks tuleb ainult linki korra tõmmata, lükata jõuga pole vaja. Töisteks toimetamisteks ja läbuks ei sobi - määrdunud sisu või alkoholijääkide haistmisel rentija kulul vastav sisepuhatus.
Special conditions
Pets allowed: Yes

Smoking allowed: No

Trips abroad allowed: No

Minimum rental length: 2 days

Amount of fuel spent during rental must be returned.
Rental calendar