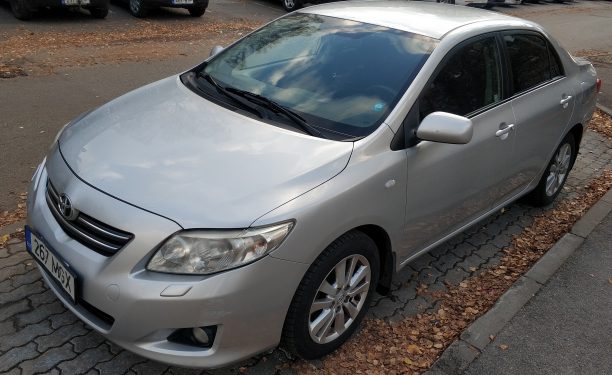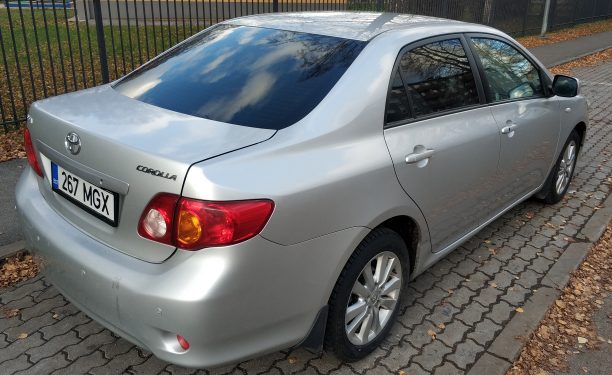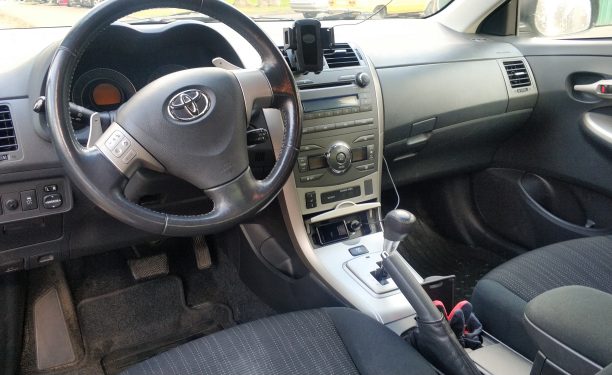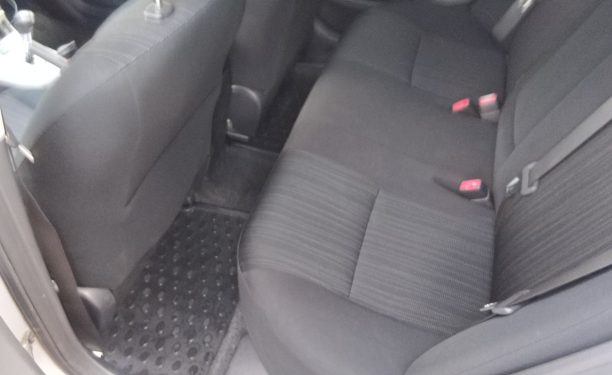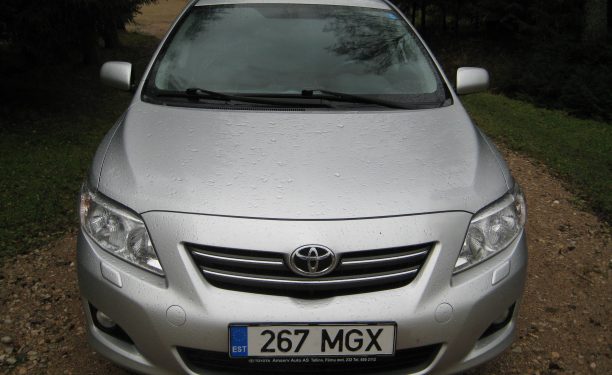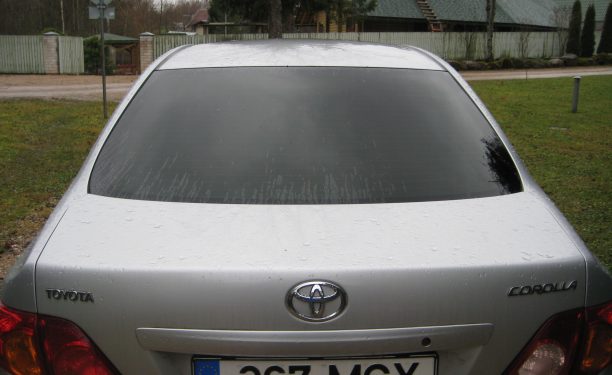 Location: Tallinn, Harju maakond
Technical details
Manufacturing Year: 2007
Transmission: Automaat
Seats: 5
Fuel: Bensiin
Run: 288000 km
Fuel consumption: 7 l/100 km
Accessories:
CD mängija
Istmesoojendused
Konditsioneer
Parkimisandurid
Püsikiiruse hoidja
Stabiilsuskontroll
Veojõukontroll
Additional info
Auto annan üle puhtana ja täis paagiga, samamoodi ootan seda ka tagasi. Rendiauto läbisõidupiirang 1000km/nädal ja 5000km/kuu. Iga ületatud kilomeeter maksab 0,05 senti/km. Täiendavad võimalused: välipesu 10 €, sisepuhastus tolmuimejaga 15€
Special conditions
Pets allowed: No

Smoking allowed: No

Trips abroad allowed: No

Minimum rental length: 7 days

Amount of fuel spent during rental must be returned.
Rental calendar