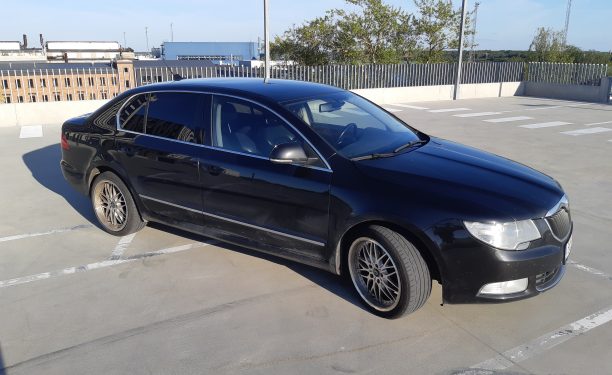 Location: Tallinn, Eesti
Casco insurance: No
Richard
Successful rentals: 7
Technical details
Transmission: Automaat
Seats: 5
Fuel: Diisel
Run: 274000 km
Fuel consumption: 8.5 l/100 km
Accessories:
Bolt / Uber sõidud lubatud
Istmesoojendused
Konditsioneer
Parkimisandurid
Püsikiiruse hoidja
Stabiilsuskontroll
Veojõukontroll
Additional info
Ilusa väljanägemisega mugav masin. Võta ühendust, räägime täpsemalt!
Special conditions
Pets allowed: No

Smoking allowed: Yes

Trips abroad allowed: Yes

Minimum rental length: 1 day

Maximum rental length: 7 days

Amount of fuel spent during rental must be returned.
Rental calendar