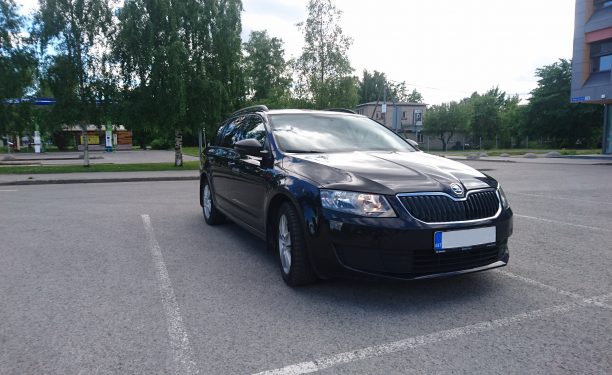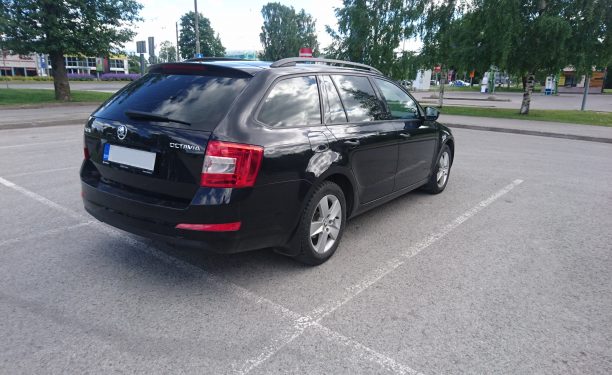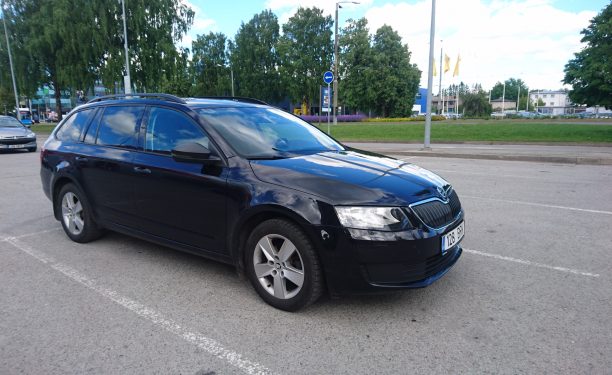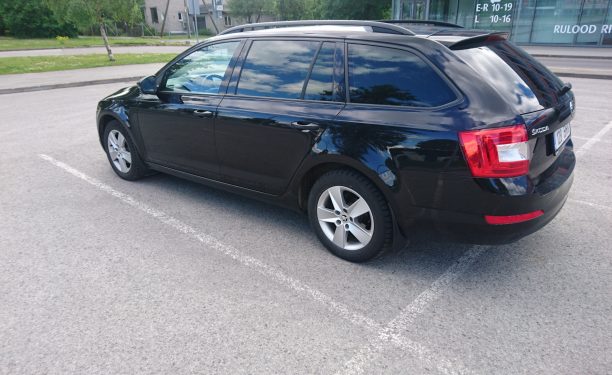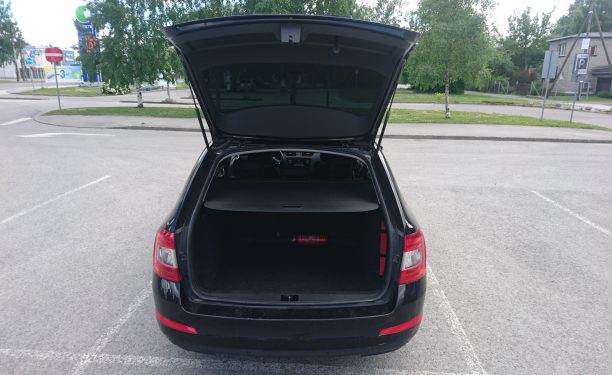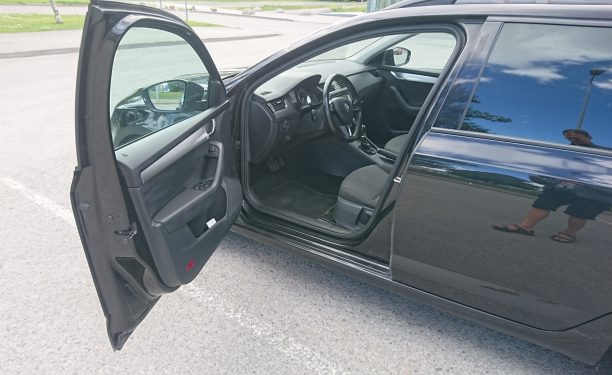 Location: Kristiine, Tallinn
Casco insurance: Yes
Tarmo
Successful rentals: 122
"Auto oli puhas ja väga mugav. Lisaks ökonoomne."
Technical details
Transmission: Manuaal
Seats: 5
Fuel: Diisel
Run: 130000 km
Fuel consumption: 5 l/100 km
Accessories:
Istmesoojendused
Konditsioneer
Parkimisandurid
Püsikiiruse hoidja
Stabiilsuskontroll
Veojõukontroll
Additional info
Väga hea ja korralik auto. Mugav nii linnas kui maal. Annan puhta auto ja soovin tagasi ka puhast autot.
Special conditions
Pets allowed: No

Smoking allowed: No

Trips abroad allowed: Yes

Amount of fuel spent during rental must be returned.
Rental calendar