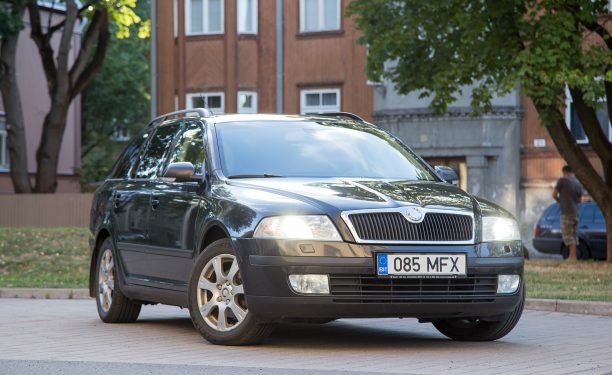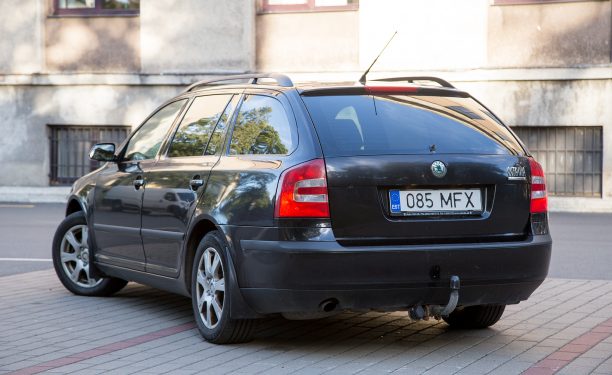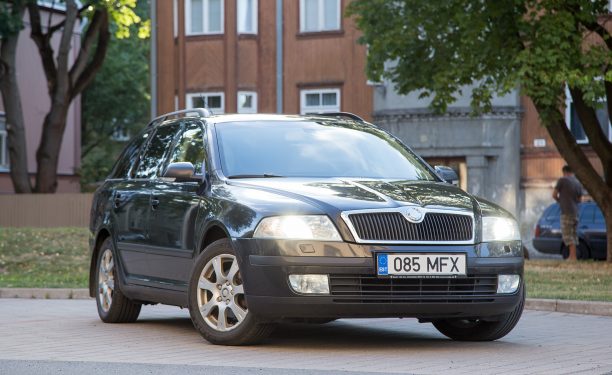 Location: Kristiine, Tallinn
Casco insurance: No
Ardo
Successful rentals: 6
"Auto oma vanuse kohta heas seisukorras.Mugav, ruumikas."
Technical details
Transmission: Manuaal
Seats: 5
Fuel: Bensiin
Run: 375000 km
Fuel consumption: 6,9 l/100 km
Accessories:
Bolt / Uber sõidud lubatud
CD mängija
Istmesoojendused
Konditsioneer
Püsikiiruse hoidja
Stabiilsuskontroll
Veojõukontroll
Veokonks
Additional info
Rendiks väga mahukas, praktiline ja ökonoomne Škoda Octavia. Tehniliselt on auto heas korras, kuid tulenevalt auto vanusest leidub iluvigasid. Auto annan üle puhtana ja täis paagiga (kui ei ole kokku lepitud teisiti) ning ootan seda tagasi samamoodi.
Special conditions
Pets allowed: Yes

Smoking allowed: No

Trips abroad allowed: Yes

Minimum rental length: 2 days

Maximum rental length: 7 days

Amount of fuel spent during rental must be returned.
Rental calendar