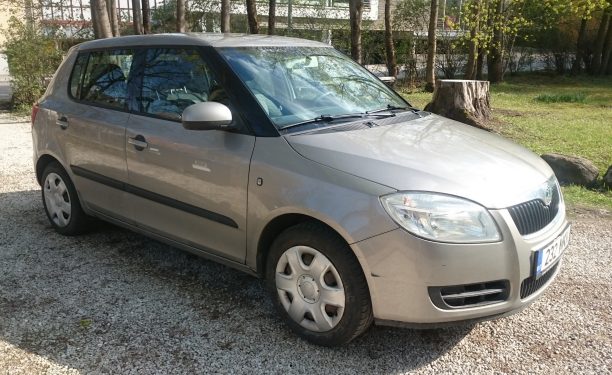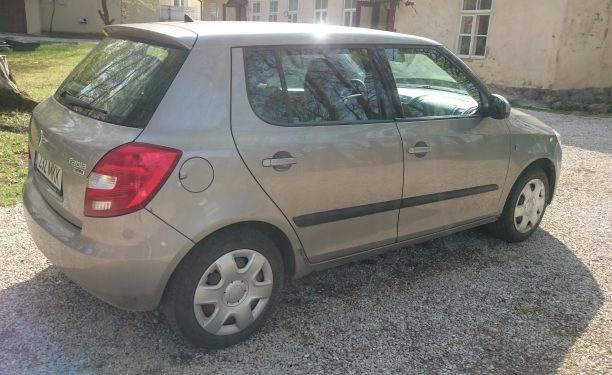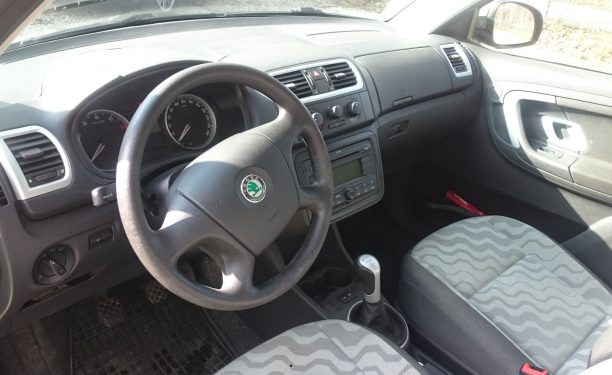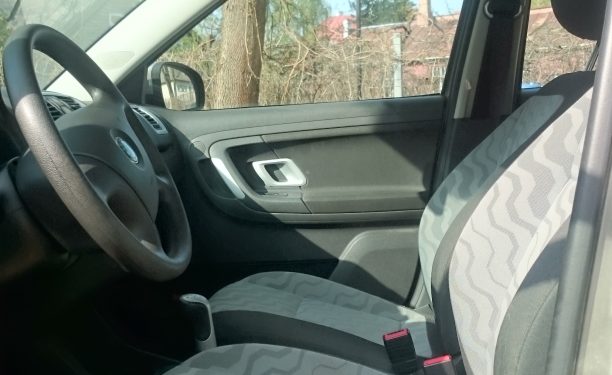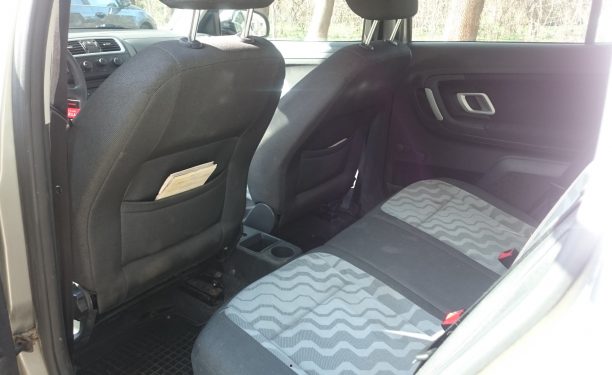 Location: Tartu, Tartu maakond
Madli
Successful rentals: 45
"The car was easy and good to drive, nothing to complain about :)"

"Väike heas korras auto."
Technical details
Transmission: Manuaal
Seats: 5
Fuel: Bensiin
Run: 165000 km
Fuel consumption: 7 l/100 km
Additional info
Luban sõita ette teavitatud distantsi. Mulle ei sobi, kui rentija võtab auto Jõgeval käimiseks, kuid spontaanse mõtte ajel käib ka Hiiumaal ära. Kokkulepitud kilometraaži ületamise lisatasu on 10 senti kilomeetri eest.
Special conditions
Pets allowed: Yes

Smoking allowed: No

Trips abroad allowed: No

Amount of fuel spent during rental must be returned.
Rental calendar