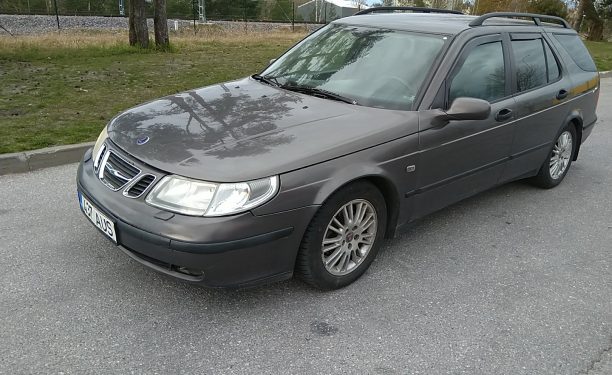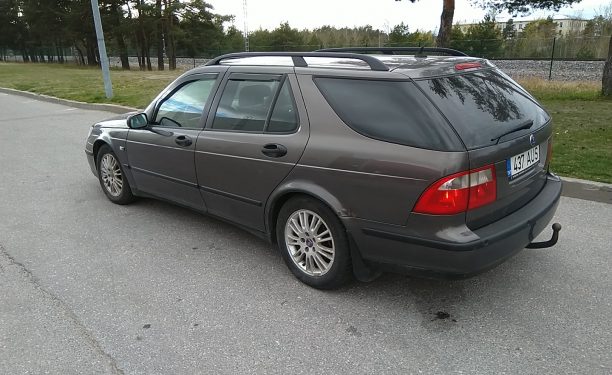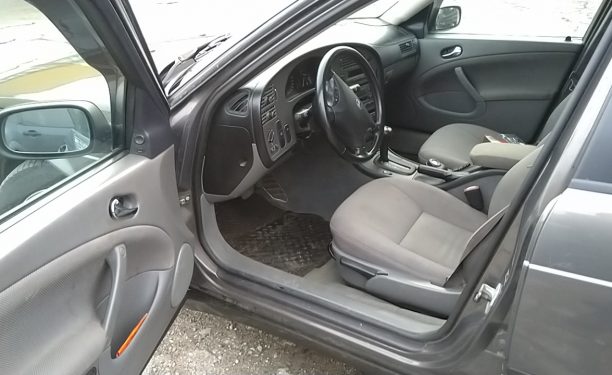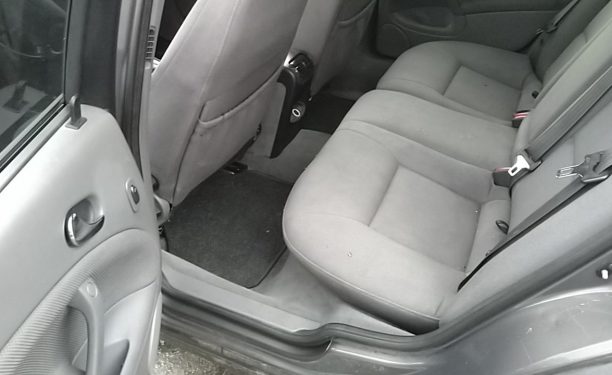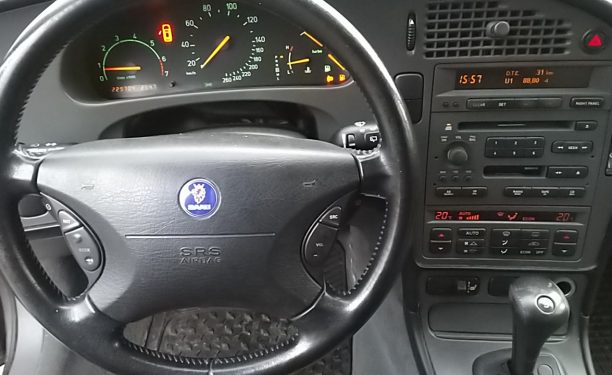 Location: Nõmme linnaosa, Tallinn
Martin
Successful rentals: 663
"15 aastat vana auto kohta sõitis küll, küll aga oli kirjas, et konditsioneer olemas, kuid see ei toiminud, lisaks oli kosta esisillas "hääli""
Technical details
Transmission: Automaat
Seats: 5
Fuel: Bensiin
Run: 200000 km
Fuel consumption: 9 l/100 km
Accessories:
CD mängija
Istmesoojendused
Püsikiiruse hoidja
Veojõukontroll
Veokonks
Additional info
Piisavalt mugav, ruumikas, hea helisüsteemiga, püsikiirusehoidja, istmesoojendustega bensiinimootoriga ja automaatkäigukastiga Saab. Hea mustriga naastrehvid talveks. Leidub iluvigu, kuid mootor ja käigukast korras. - - - - - Tagastamisel tankida bensiin 98 ja pesta. Kui tood tagasi ja on vähem tangitud, siis sularahas maksta 1.5€/L ja kui pesemata, siis 10€ väljast ja 10€ seest.
Special conditions
Pets allowed: No

Smoking allowed: No

Trips abroad allowed: No

Minimum rental length: 5 days

Amount of fuel spent during rental must be returned.
Rental calendar