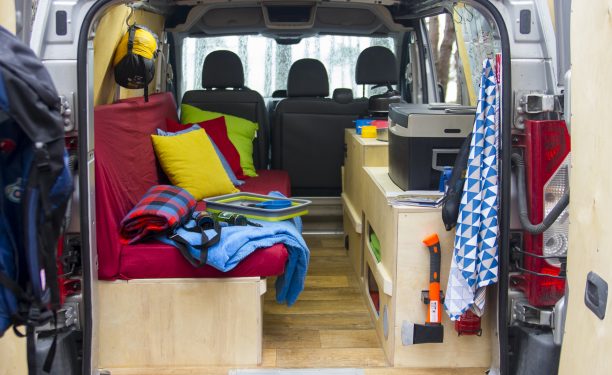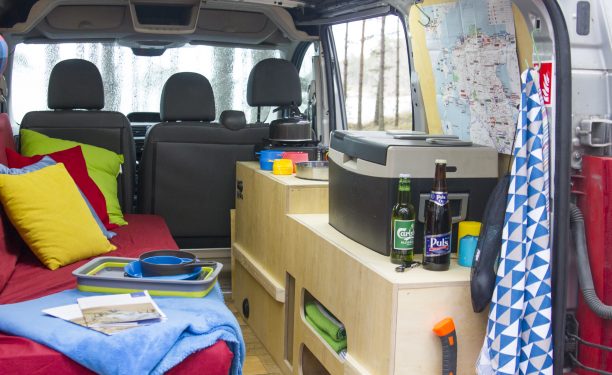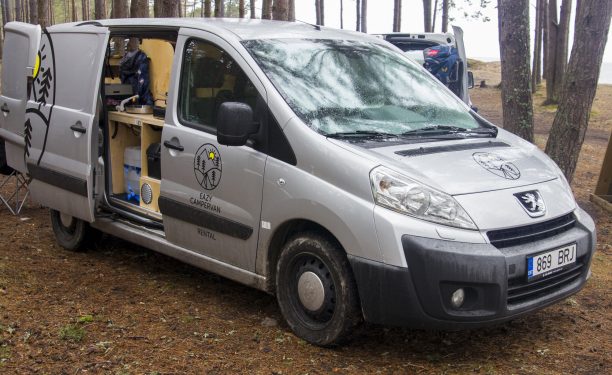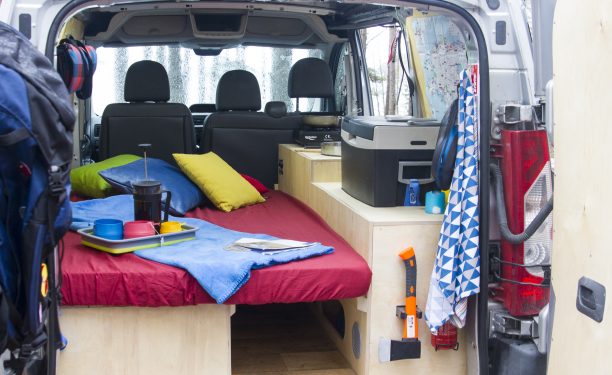 Location: Vääna-Jõesuu, Harju maakond
Casco insurance: No
Henry
Successful rentals: 1
Technical details
Transmission: Manuaal
Seats: 3
Fuel: Diisel
Run: 190000 km
Fuel consumption: 7 l/100 km
Accessories:
CD mängija
Konditsioneer
Püsikiiruse hoidja
Stabiilsuskontroll
Veojõukontroll
Additional info
Tahad enda unistused teoks teha või järveääres kalal olles ennast vähe mugavamalt tunda? Voolav vesi, külmik, gaasipliit ja Webasto ahi mis salongi mõnusalt soe hoiab teeb kõik selle võimalikuks. Sees piisavalt panipaiku, kõik vajalik varustus jm. Magamiskohad kahele inimesele. Ligipääs enamustele RMK lõkkekohtadele.
Special conditions
Pets allowed: No

Smoking allowed: No

Trips abroad allowed: No

Amount of fuel spent during rental must be returned.
Rental calendar