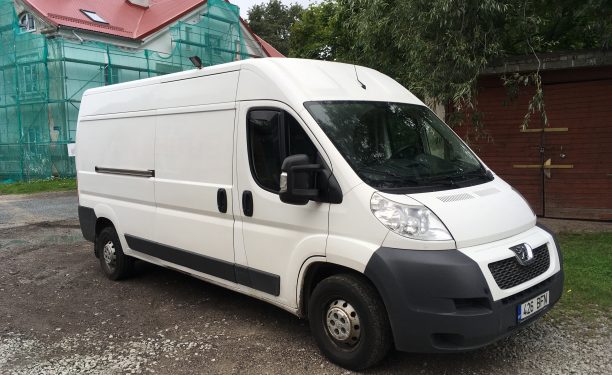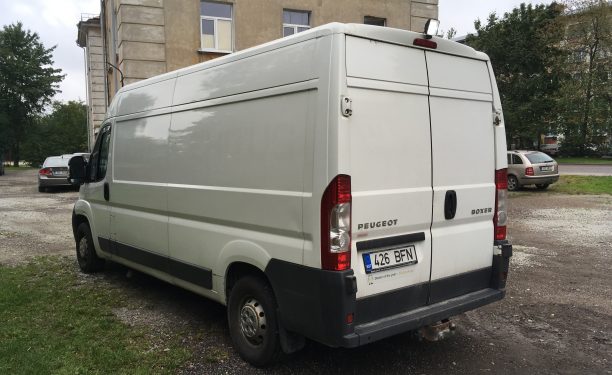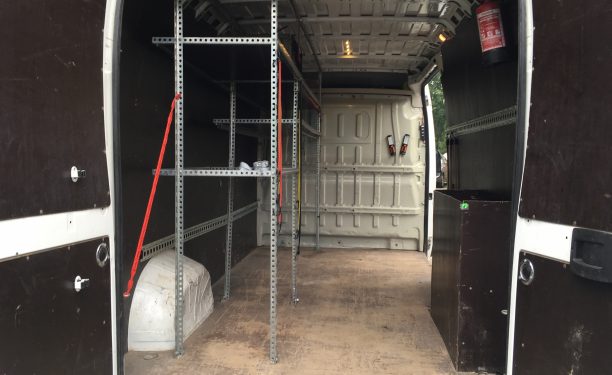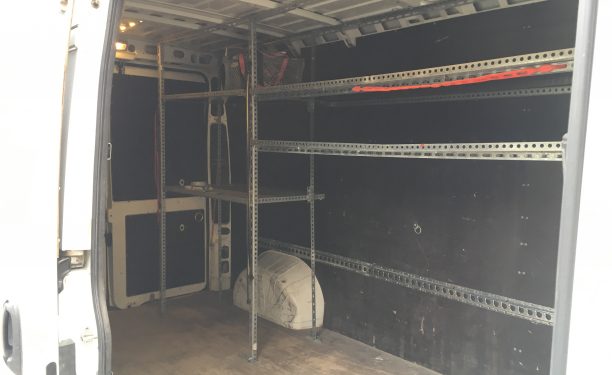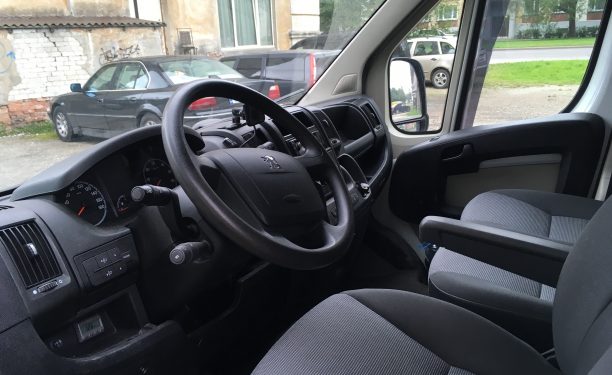 Location: Põhja-Tallinn, Tallinn
Casco insurance: Yes
Kristjan
Successful rentals: 0
Technical details
Transmission: Manuaal
Seats: 3
Fuel: Diisel
Run: 200000 km
Fuel consumption: 8 l/100 km
Accessories:
CD mängija
Istmesoojendused
Konditsioneer
Parkimisandurid
Püsikiiruse hoidja
Veojõukontroll
Veokonks
Additional info
Kaubiku kaubaruumis riiulid 60cm EURO mõõdus transpordikastidele (riiulite kõrgused muudetavad). Küljel, taga ning kaubaruumis lisavalgustid. Koormarihmad. DEFA mootori eelsoojendus.
Special conditions
Pets allowed: Yes

Smoking allowed: No

Minimum rental length: 1 day

Amount of fuel spent during rental must be returned.
Rental calendar