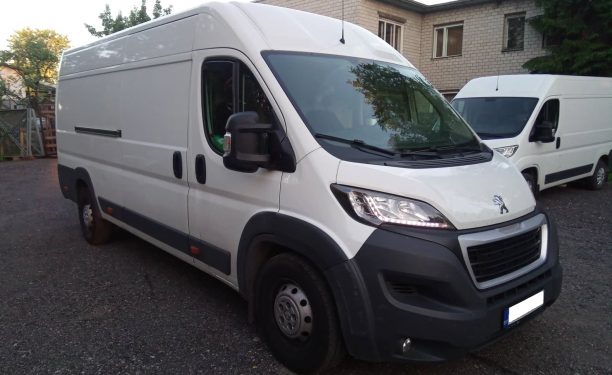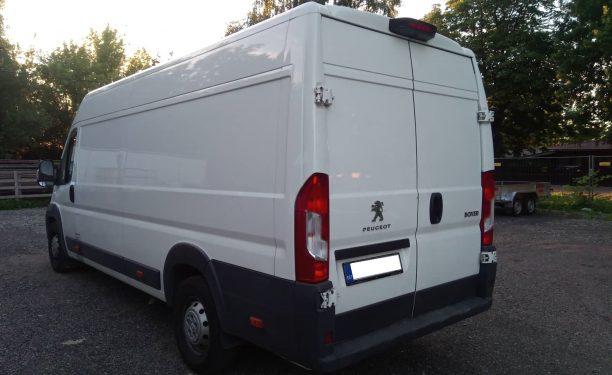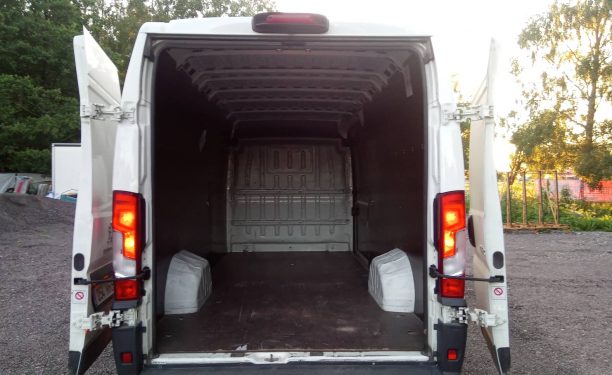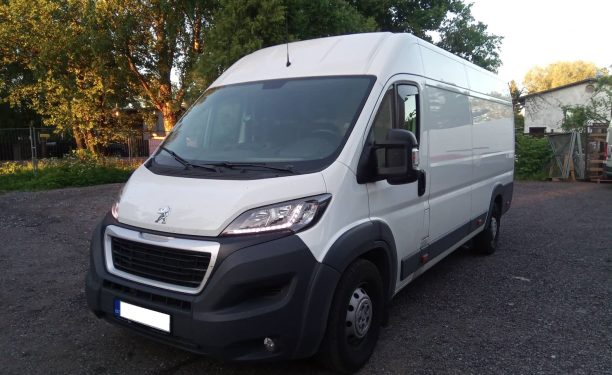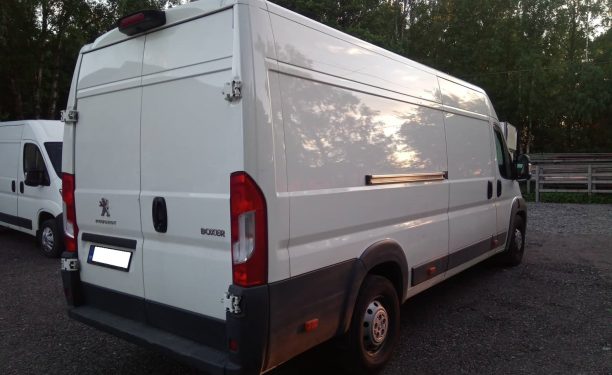 Location: Kristiine, Tallinn
Mari
Successful rentals: 269
Technical details
Transmission: Manuaal
Seats: 3
Fuel: Diisel
Run: 204000 km
Fuel consumption: 9 l/100 km
Accessories:
Bolt / Uber sõidud lubatud
CD mängija
Istmesoojendused
Konditsioneer
Püsikiiruse hoidja
Stabiilsuskontroll
Veojõukontroll
Additional info
Pikk kaubik rendiks, kaubaruum 4000x1800x1920. 24h maksimum läbisõit 400km, üle selle kokkuleppel. Minimaalne rendiaeg 3h! võimalik juurde rentida erinevaid treilereid ja haagiseid.
Special conditions
Pets allowed: Yes

Smoking allowed: Yes

Trips abroad allowed: Yes

Amount of fuel spent during rental must be returned.
Rental calendar