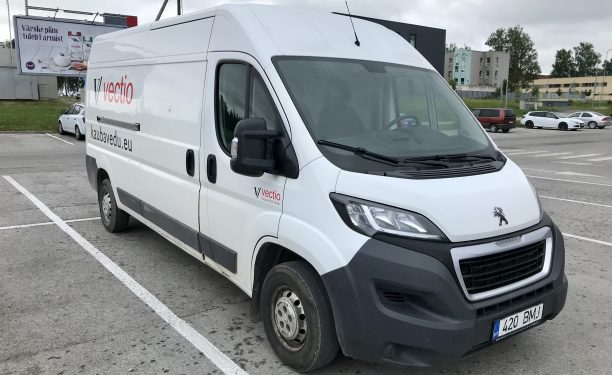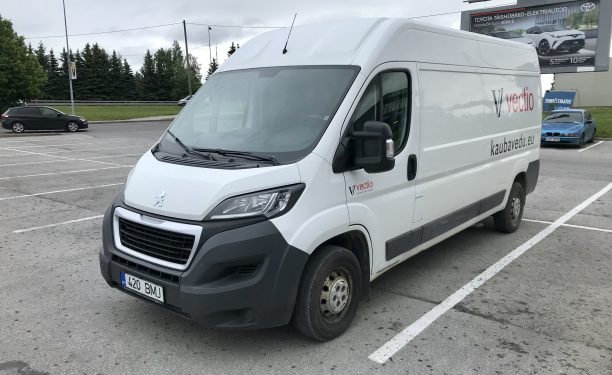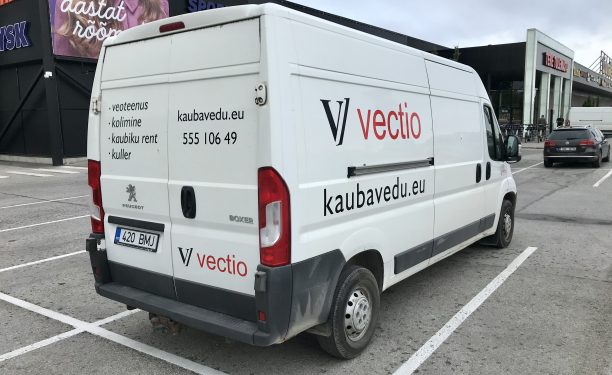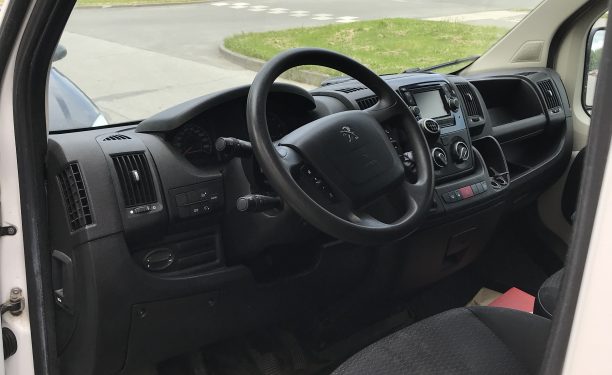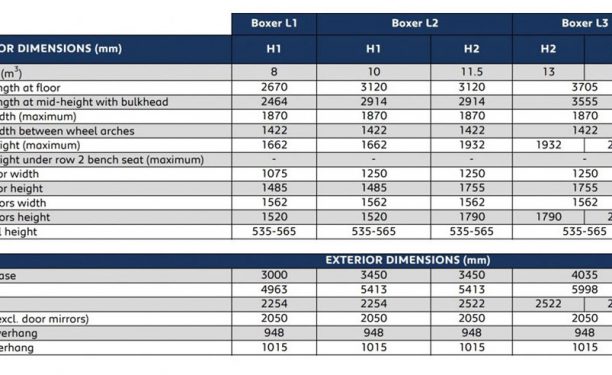 Location: Tartu maakond, EE
Marek
Successful rentals: 1
Technical details
Transmission: Manuaal
Seats: 3
Fuel: Diisel
Run: 240000 km
Fuel consumption: 8 l/100 km
Accessories:
CD mängija
Konditsioneer
Püsikiiruse hoidja
Veojõukontroll
Veokonks
Additional info
Tehniliselt korralik kaubik, esineb iluvigu. Konditsioneer töötab hästi, kütust tarbib vähe. Kaubaruumi suurus: - pikkus 3600mm - laius 1800 mm - laius rattakoobaste vahel 1400 mm - kõrgus 1930mm. - tagaukse ava kõrgus 1790 mm - kandevõime 1300 kg Miinimumrent 2 tundi. Päevane maksimum läbisõit 400km, rohkem kokkuleppel.
Special conditions
Pets allowed: Yes

Smoking allowed: No

Trips abroad allowed: No

Amount of fuel spent during rental must be returned.
Rental calendar