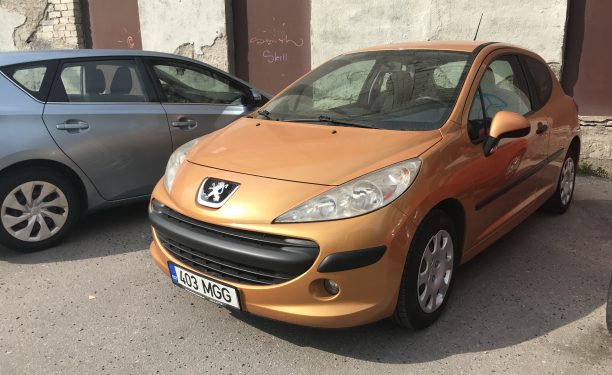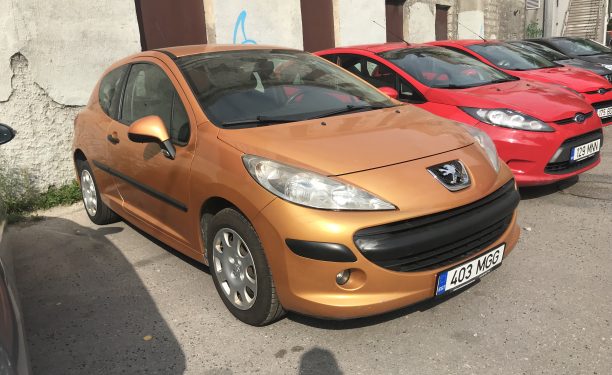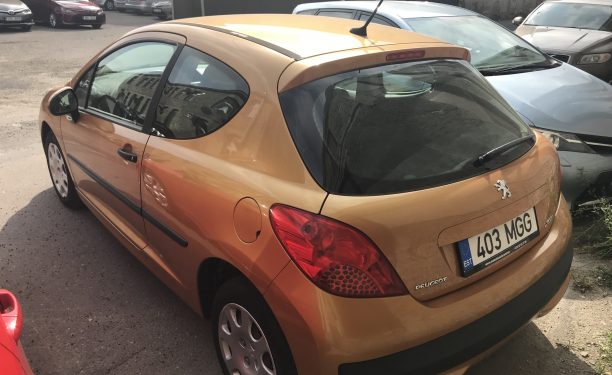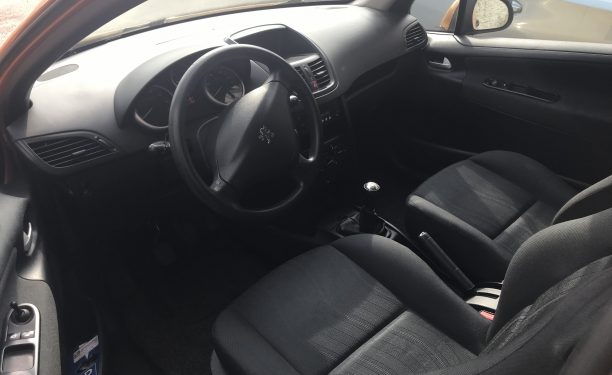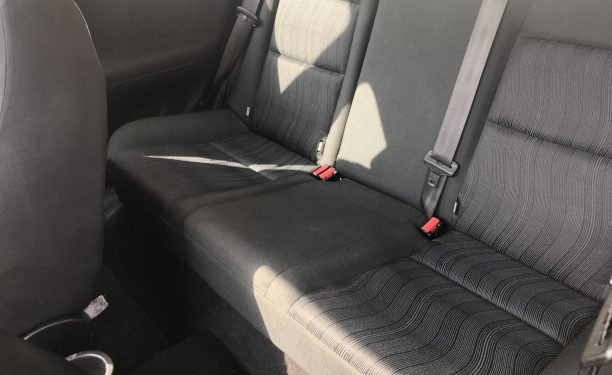 Location: Kristiine, Tallinn
Andrus
Successful rentals: 87
Technical details
Transmission: Manuaal
Seats: 5
Fuel: Bensiin
Run: 190000 km
Fuel consumption: 6,4 l/100 km
Accessories:
CD mängija
Konditsioneer
Stabiilsuskontroll
Veojõukontroll
Additional info
Mõistliku läbisõiduga, väga populaarne mudel,. Hea auto nii linnas, kui ka maanteel liiklemiseks. Autol all naastrehvid. Rentijat ootab puhas ja korras auto. Läbisõidupiirang 300 km/päev, 1000 km/nädal, 3000 km/kuu. Iga lisanduv kilomeeter 0,06 EUR. Auto antakse üle puhtana ja tagastada tuleb samas seisukorras. Puhastusteenuse eest võimalik tasuda tagastamisel (välipesu 7 eur, sisepuhastus 10 eur). Töövälisel ajal ja kliendi aadressile auto üleandmise/vastuvõtmise tasu kokkuleppel. Alates 3 päevasest tellimusest on auto kohale toomine Kesklinna, Mustamäe, õismäe piirkona tasuta. Nädalavahetusel minimaalne rendiperiood 2 päeva.
Special conditions
Pets allowed: No

Smoking allowed: No

Trips abroad allowed: No

Amount of fuel spent during rental must be returned.
Rental calendar