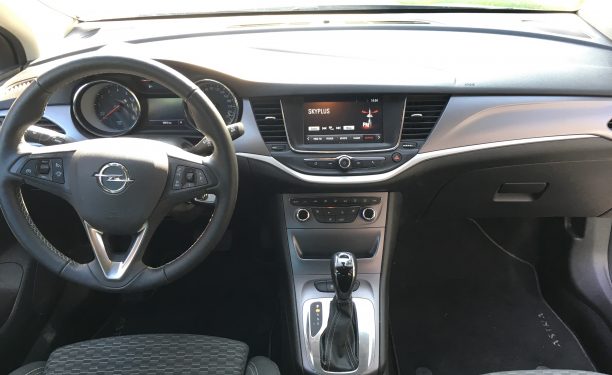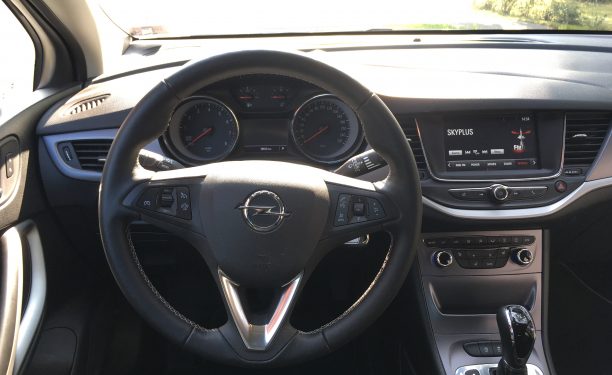 Location: Põhja-Tallinn, Põhja-Tallinna
Casco insurance: Yes
Tauri
Successful rentals: 65
"Perfect ,as described. Comfortable driving."
Technical details
Transmission: Automaat
Seats: 5
Fuel: Bensiin
Run: 20000 km
Fuel consumption: 6.5 l/100 km
Accessories:
CD mängija
Istmesoojendused
Konditsioneer
Navigatsiooniseade
Parkimisandurid
Püsikiiruse hoidja
Stabiilsuskontroll
Veojõukontroll
Additional info
Uus ja ideaalses seisukorras auto. Ökonoomne aga piisavalt ergas, heal tasemel lisavarustusega. Hea auto nii linnas, kui ka maanteel liiklemiseks. Autos olemas USB laadimisots ja AUX võimalus muusika kuulamiseks telefonist. Rentijat ootab puhas ja korras auto. Läbisõidupiirang 300 km/päev, 800 km/nädal. Iga lisanduv kilomeeter 0,1 EUR. Auto annan üle puhtana ja ootan tagasi samas seisukorras. *Enne broneeringu tegemist veendu, et Vibu 5, Tallinn on sobiv asukoht auto üleandmiseks. ** Sõidukil Compensa kindlustuskate, mis kehtib kõigile rentijatele, kes on renditehingu eest tasumise hetkeks 25-aastased. ***Kahjujuhtumil omavastutus 300 EUR **** Sõiduk tuleb tagastada puhtana või määrdunud auto tagastamisel välipesu 15 EUR ja sisepuhastus 40 EUR. **** Broneeringu tegemisel palun märkida selgitusse orienteeruv kilometraaz ja sõidu piirkond!
Special conditions
Pets allowed: No

Smoking allowed: No

Trips abroad allowed: No

Minimum rental length: 1 day

Amount of fuel spent during rental must be returned.
Rental calendar