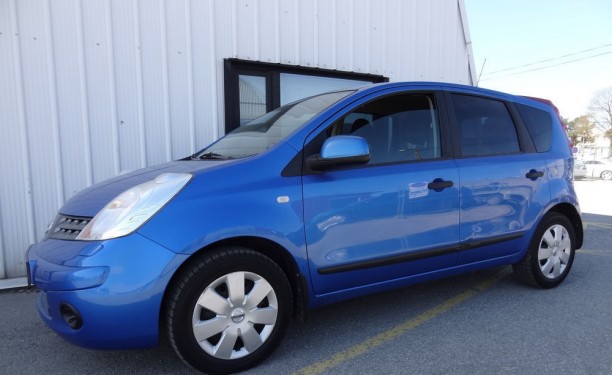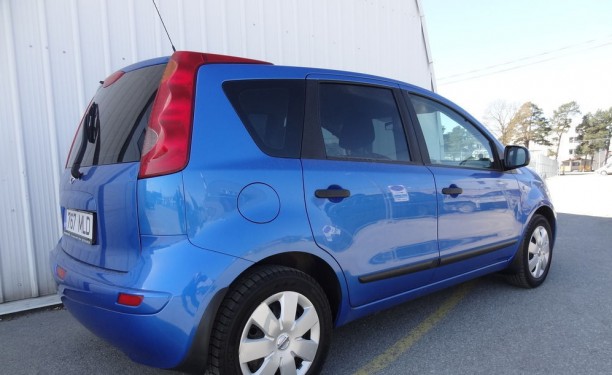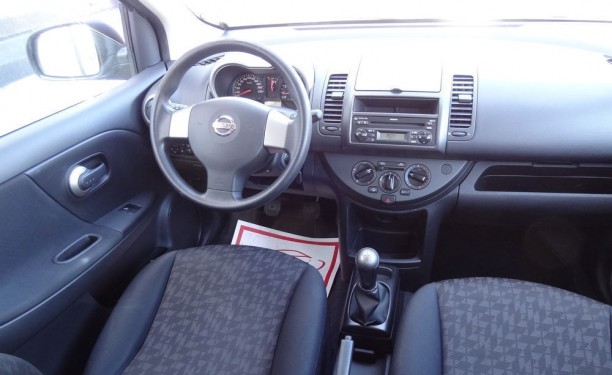 Location: Mustamäe, Tallinn
Marat
Successful rentals: 3
Technical details
Transmission: Manuaal
Seats: 5
Fuel: Bensiin
Run: 205000 km
Fuel consumption: 7 l/100 km
Accessories:
CD mängija
Istmesoojendused
Konditsioneer
Additional info
Kompaktne aga mahukas mahtuniversaal auto.Väga hästi hoitud ja ideaalses seisukorras. Vajadusel turvatool 3 eur/päev eest! Linnas tarbib 8l/100km kohta ja maanteel 6l/100km Autos ei ole kunagi suitsetatud ja ootan, et ka rentnik seda ei tee! Kui autot kasutatakse kruusateedel või kui auto tagastatakse võrreldes üleandmise määrdumisastmega oluliselt mustemana, siis enne auto tagastamist palun käia välipesus või tasuda üleandmise hetkel sularahas 5eur Miinimum rendiperiood 3 päeva. Päeva läbisõidupiirang 200 km. Ülejäänud hinnaga 7 senti/km ( Näiteks kui rendite auto 3-ks päevaks ja läbisõit tuleb 700 km , siis juurde oleks vaja maksta (700-3x200)x0,07= 7 eur )
Special conditions
Pets allowed: No

Smoking allowed: No

Minimum rental length: 3 days

Amount of fuel spent during rental must be returned.
Rental calendar