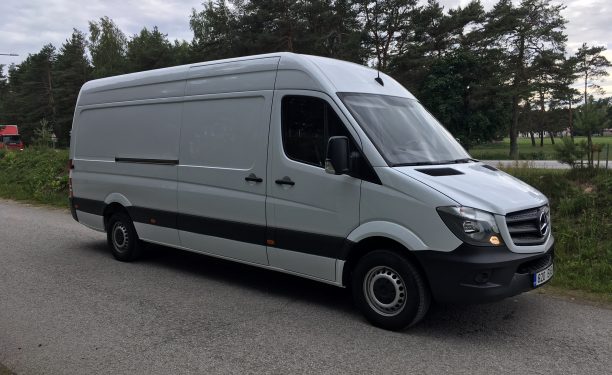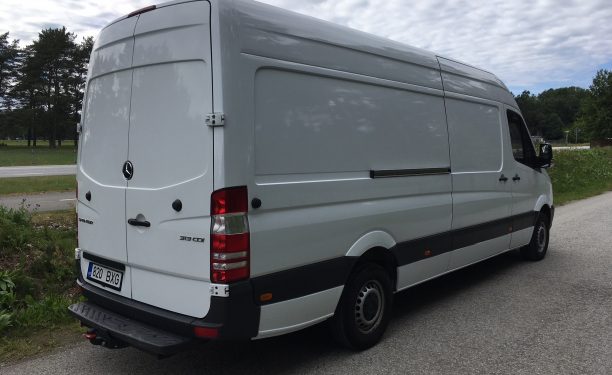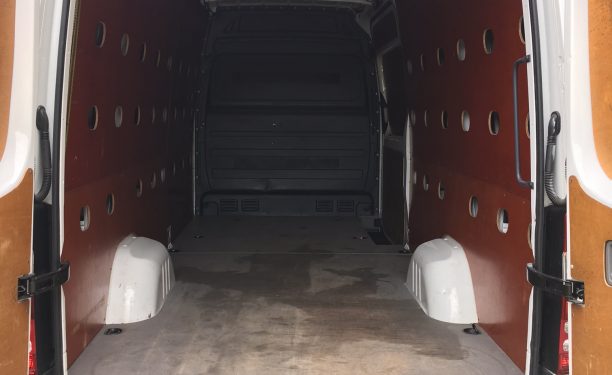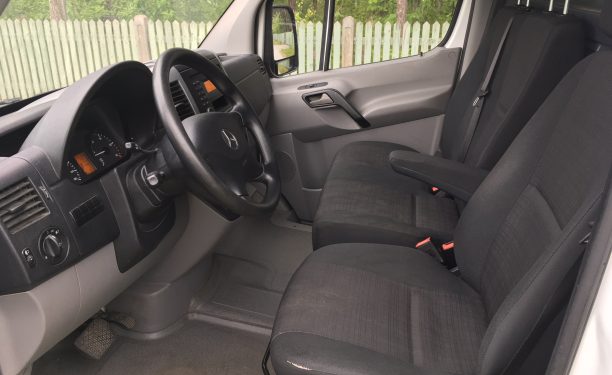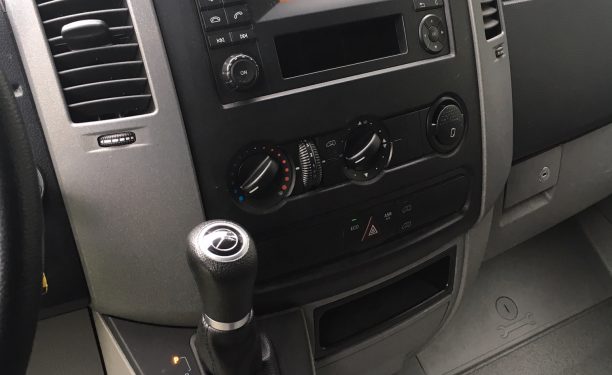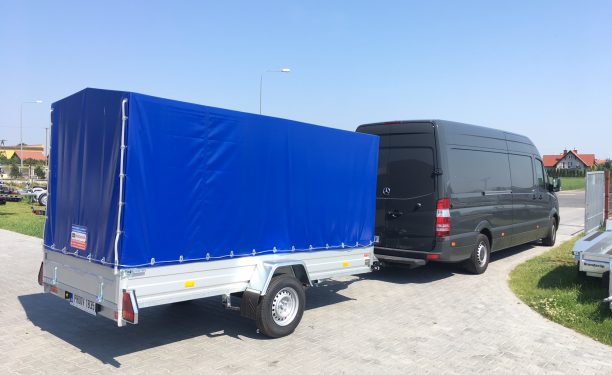 Location: Kristiine, Tallinn
Oliver
Successful rentals: 249
"Kunnon ja asiallinen vehje."

"Väga muhe buss! Aut. kast teeb sõidu eriti mugavaks. Väga mahukas,hea pöörderaadiusega,püsikiiruse hoidja,käetugi jne. 5+"

"Auto oli igati tasemel."
Technical details
Transmission: Automaat
Seats: 3
Fuel: Diisel
Run: 114000 km
Fuel consumption: 9 l/100 km
Accessories:
Püsikiiruse hoidja
Veokonks
Additional info
Minimaalne rendiperiood 24h. Kaubaruum: pikkus: 4300mm laius: 2100mm, kõrgus: 2100mm, kandevõime: 1077 kg Kaasa koormarihmad. Lisatasu eest 20.- saab rentida lisaks kerghaagise: pikkus: 3500mm, laius 1500, kandevõime 380
Special conditions
Pets allowed: No

Smoking allowed: No

Trips abroad allowed: Yes

Minimum rental length: 1 day

Amount of fuel spent during rental must be returned.
Rental calendar