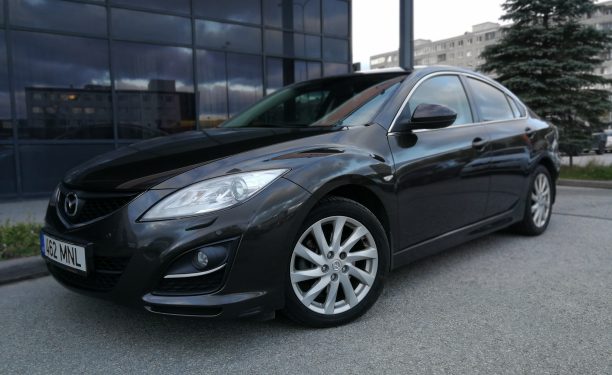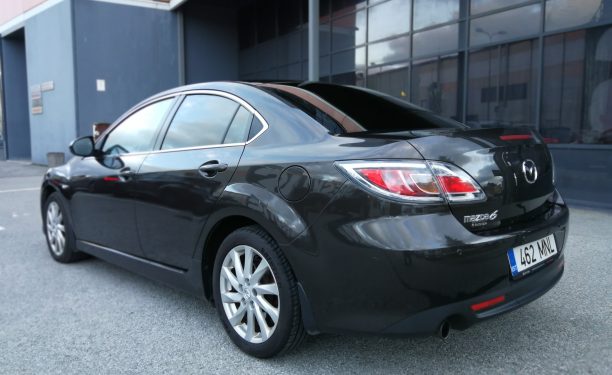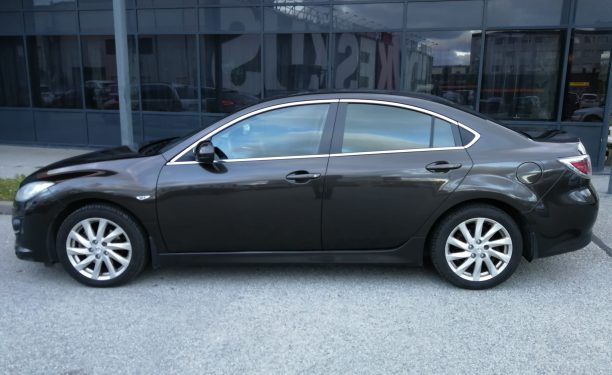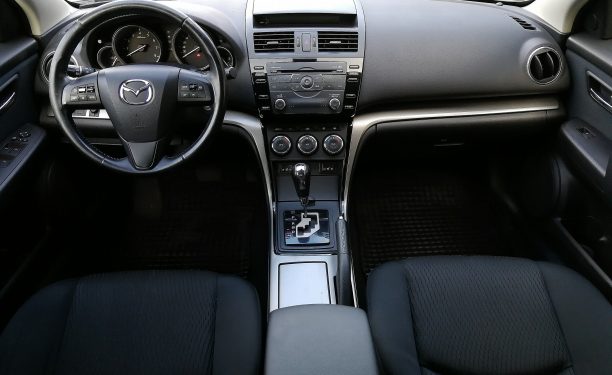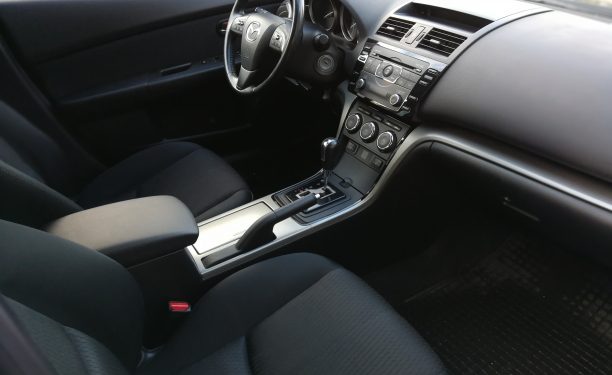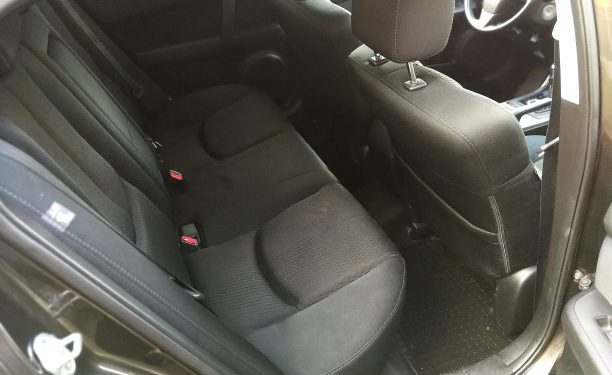 Location: Lasnamäe linnaosa, Tallinn
Andrei
Successful rentals: 1047
"Auto oli puhas, hooldatud ja sõitis veatult"
Technical details
Transmission: Automaat
Seats: 5
Fuel: Bensiin
Run: 165000 km
Fuel consumption: 7,6 l/100 km
Accessories:
CD mängija
Istmesoojendused
Konditsioneer
Parkimisandurid
Püsikiiruse hoidja
Stabiilsuskontroll
Veojõukontroll
Additional info
Kasko, Autoabi 24h. Väga heas korras, puhas ja hea minekuga auto Auto annan üle puhtana (nii seest kui ka väljast) ja täis paagiga, kui ei ole kokku lepitud teisiti ning ootan seda tagasi samamoodi. Rendiauto läbisõidupiirang 150km/.päev või 3000km/kuu. Kui Rentnik on ületanud sõiduki tagastamisel kokkulepitud läbisõidu piirangut, siis kohustub ta tasuma 10 senti iga lubatud läbisõitu ületava kilomeetri kohta. Broneeringu tegemisel palun märkida selgitusse orienteeruv kilometraaz ja sõidu piirkond! Jätame endale õiguse küsida uuelt või vähese tagasisidega Autolevi kasutajalt tagatisraha. Lisatakse 5 eurot iga välismaal viibitud päeva eest. Minimaalne rendi periood 2 päeva. 1 ööpäeva korral lisatasu 5eur. Nädalavahetusel ja pühade ajal on lisatasu 5eur/päev.
Special conditions
Pets allowed: No

Smoking allowed: No

Trips abroad allowed: Yes

Amount of fuel spent during rental must be returned.
Rental calendar