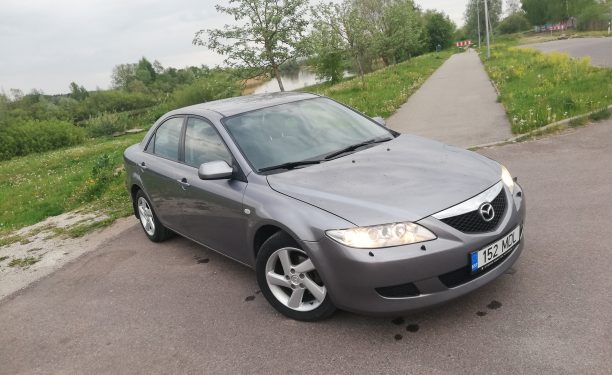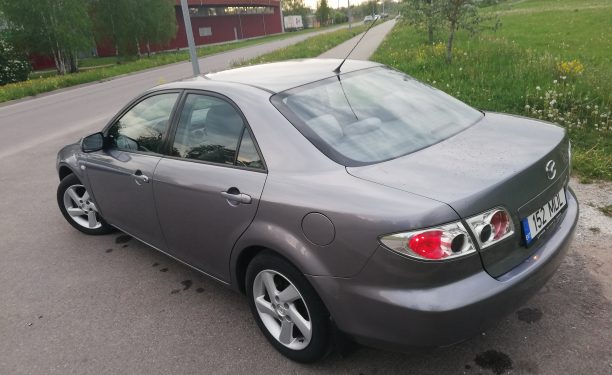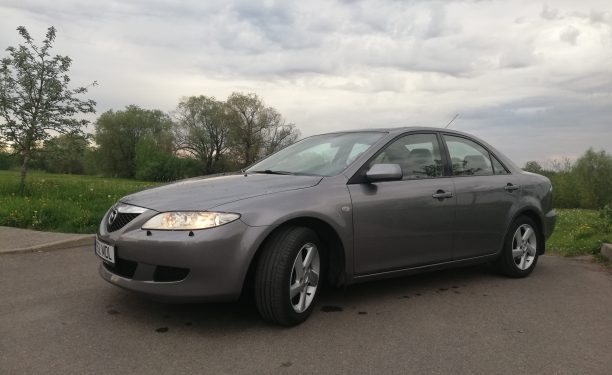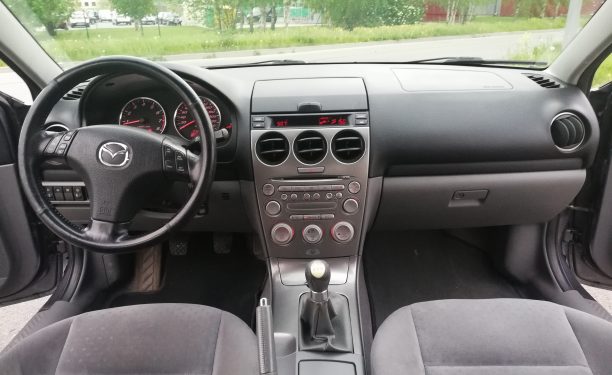 Location: Tartu, Tartu maakond
Casco insurance: No
Jaan
Successful rentals: 27
"машина в отличном состоянии"
Technical details
Transmission: Manuaal
Seats: 5
Fuel: Bensiin
Run: 300000 km
Fuel consumption: 7 l/100 km
Accessories:
CD mängija
Püsikiiruse hoidja
Veojõukontroll
Additional info
Maanteel jääb küttekulu 6 l/100km. Masin on igati viisakas ning näeb soliidne välja, puudub ka rooste. Lihtne manuaalkastiga bensukas. Auto on puhas ja paak on täis, autot tagastades ootan sama seisu. Auto pesemata jätmise korral tuleb tasuda 10 eurot. Auto seest mitte koristamise korral 10 eurot. Kui iste vajab keemilist pesu peale tehingu lõppu, tuleb tasuda 15 eurot. Rendiperioodil saab renti pikendada kui pole uut broneeringut. Sõidud välismaale: On lubatud vaid Läti Vabariiki sõit. Max päevane läbisõit: 300 km. Nädal 1000 km. Kuu 2000 km
Special conditions
Pets allowed: No

Smoking allowed: No

Trips abroad allowed: Yes

Minimum rental length: 1 day

Maximum rental length: 30 days

Amount of fuel spent during rental must be returned.
Rental calendar