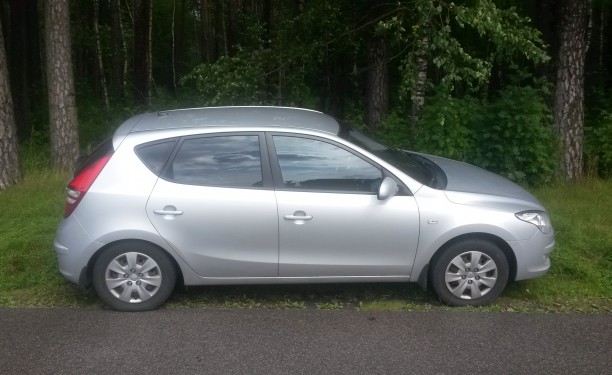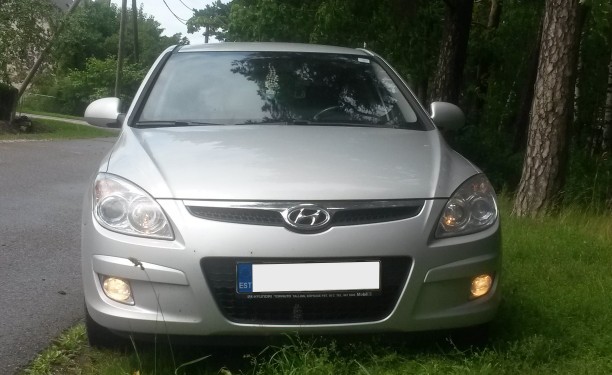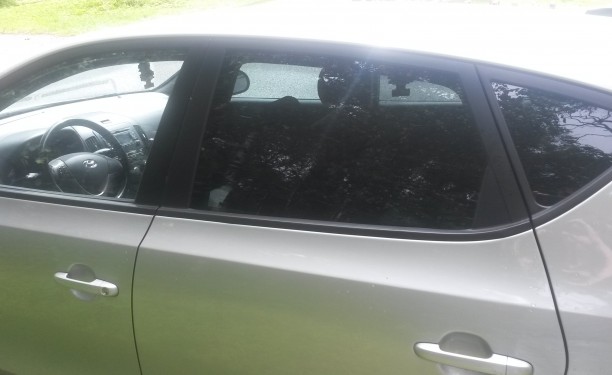 Location: Kesklinn, Tallinn
Casco insurance: No
Sander
Successful rentals: 4
"Auto oli heas seisukorras, puhas ja korralik"
Technical details
Transmission: Automaat
Seats: 5
Fuel: Bensiin
Run: 166000 km
Fuel consumption: 6.5 l/100 km
Accessories:
CD mängija
Istmesoojendused
Konditsioneer
Stabiilsuskontroll
Turvatool
Veojõukontroll
Additional info
Mugav ja säästlik, hästi hoitud pisem sõiduauto; samas korralikult mahutav pagasiruum. Kokkuleppel võimalik rentida ka veidi kaugemalt 🙂 Sobivusel võimalik ka pikemaajaline rent.
Special conditions
Pets allowed: No

Smoking allowed: No

Trips abroad allowed: Yes

Amount of fuel spent during rental must be returned.
Rental calendar