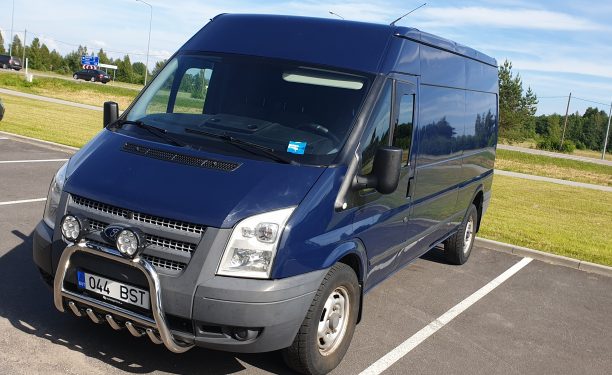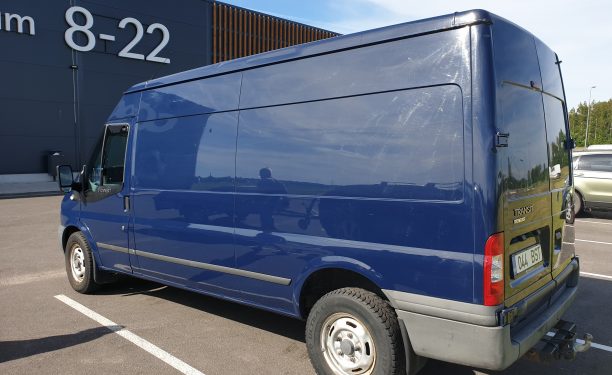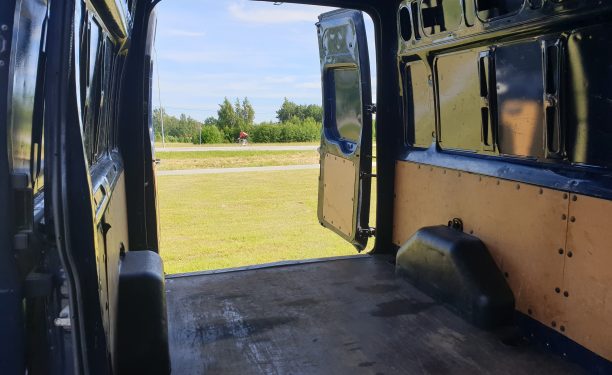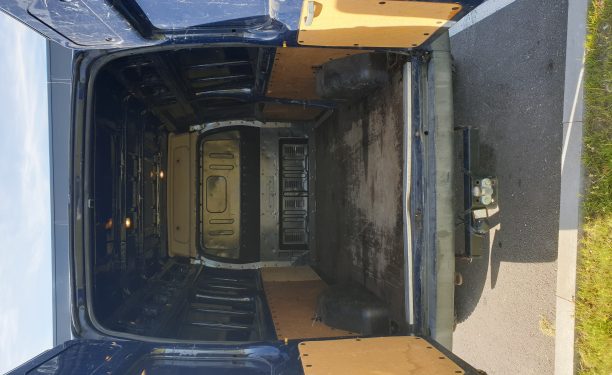 Location: Helsinki, Soome
Henry
Successful rentals: 2
Technical details
Manufacturing Year: 2012
Transmission: Automaat
Seats: 3
Fuel: Diisel
Run: 19000 km
Fuel consumption: 8 l/100 km
Accessories:
CD mängija
Konditsioneer
Stabiilsuskontroll
Veojõukontroll
Veokonks
Additional info
Rendile anda kaubik Ford Transit 2012 aasta, diisel. Pikk ja poolkõrge. Kaubaruumi suurus on 3350x1700 , kõrgus 1950mm. Täispikkus 5830 ja kõrgus 2550mm. Kaubik tagastada puhtalt ja täis kütusepaagiga.
Special conditions
Pets allowed: Yes

Smoking allowed: Yes

Trips abroad allowed: Yes

Minimum rental length: 1 day

Maximum rental length: 14 days

Amount of fuel spent during rental must be returned.
Rental calendar