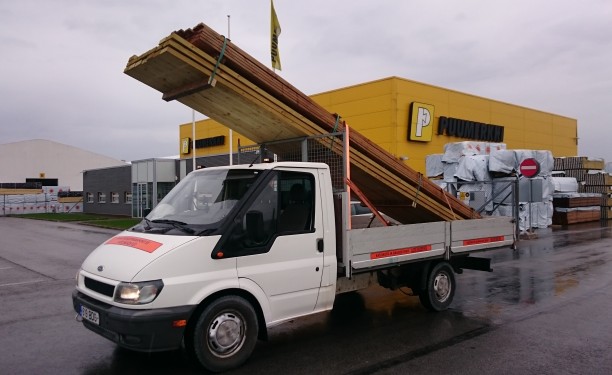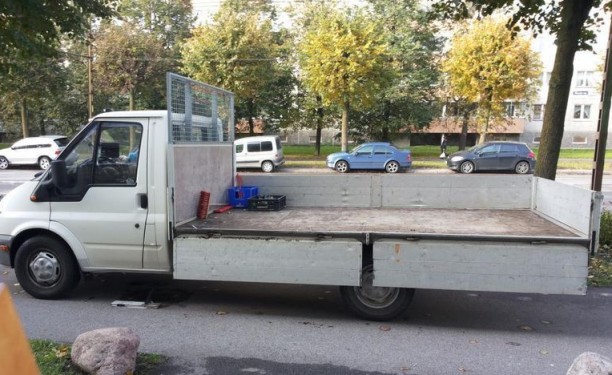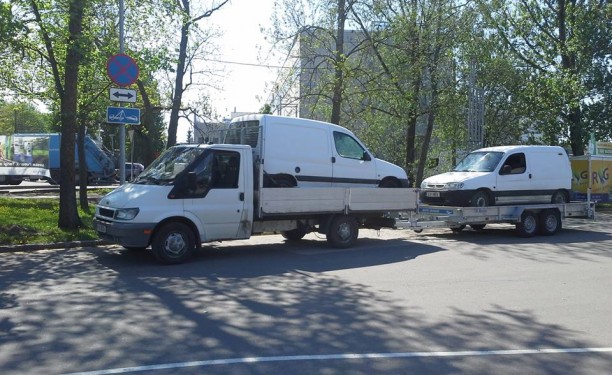 Location: Kristiine, Tallinn
Casco insurance: No
Mari
Successful rentals: 127

Technical details
Transmission: Manuaal
Seats: 3
Fuel: Diisel
Run: 110000 km
Fuel consumption: 8 l/100 km
Accessories:
CD mängija
Istmesoojendused
Veojõukontroll
Veokonks
Additional info
Kasti sisemõõt 3950x2100. Veokonks, koormarihmad. Üle 350km/24h läbisõidu puhul hind 0.20.- eur/kilomeeter! Võimalik juurde rentida erinevaid haagiseid ja autoveotreilereid. 6.-/h Miinimum tehing 18.- eur. Tel: 56 828 022 www.frescotransport.ee
Special conditions
Pets allowed: Yes

Smoking allowed: Yes

Trips abroad allowed: Yes

Amount of fuel spent during rental must be returned.
Rental calendar