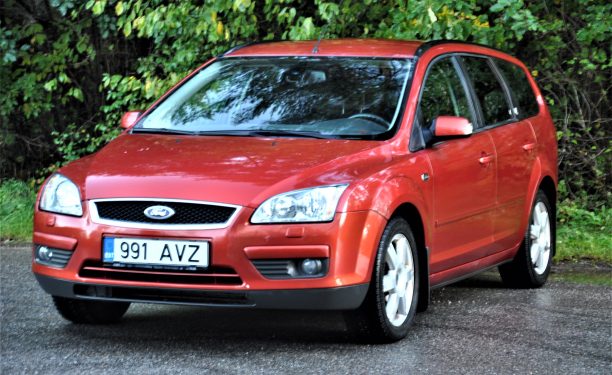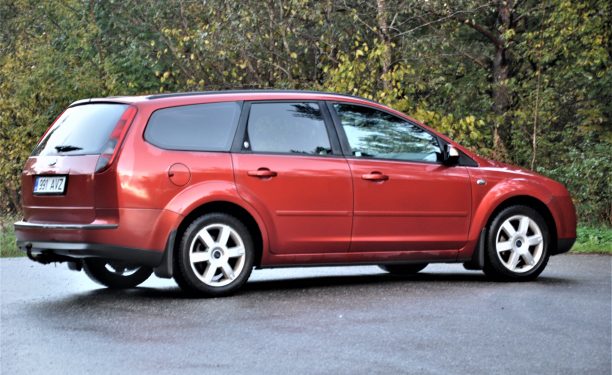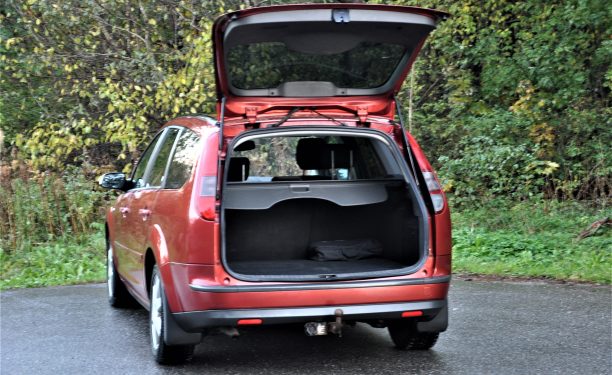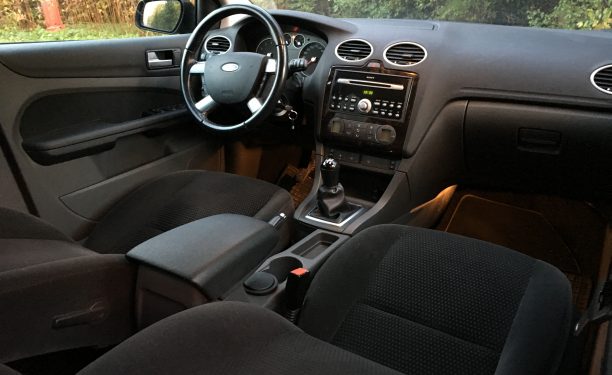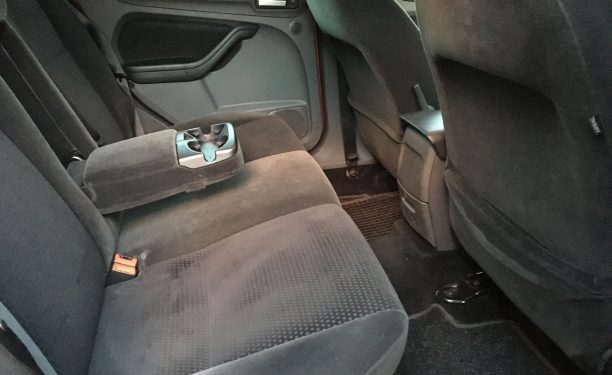 Location: Tallinn, Harju maakond
Casco insurance: No
Endriko
Successful rentals: 45
"old car but drive like new and inside its like new."

"Vana auto kohta väga heas seisukorras."

"Auto seisukord on tip-top. Kõik, mis küljes on, töötab ilusti."

"well maintained car, drives smoothly"
Technical details
Transmission: Manuaal
Seats: 5
Fuel: Bensiin
Run: 153000 km
Fuel consumption: 7,5 l/100 km
Accessories:
Bolt / Uber sõidud lubatud
CD mängija
Istmesoojendused
Konditsioneer
Püsikiiruse hoidja
Rattaraam
Stabiilsuskontroll
Veojõukontroll
Veokonks
Additional info
It is possible to pick up the car in other locations in Tallinn too! Auto üleandmine võimalik ka mujal Tallinnas! Auto heas korras, väike läbisõit. Fordile omane mõnus juhitavus ja mugavad istmed. Universaali väga suur pagasiruum ja allaklapitavad istmed teevad võimalikuks ka suurte esemete transpordi, võimalusi lisab veelgi katuseraam. Palun eemalda enne tagastamist salongist prügi. Välispesu pole vajalik.
Special conditions
Pets allowed: Yes

Smoking allowed: No

Trips abroad allowed: Yes

Amount of fuel spent during rental must be returned.
Rental calendar