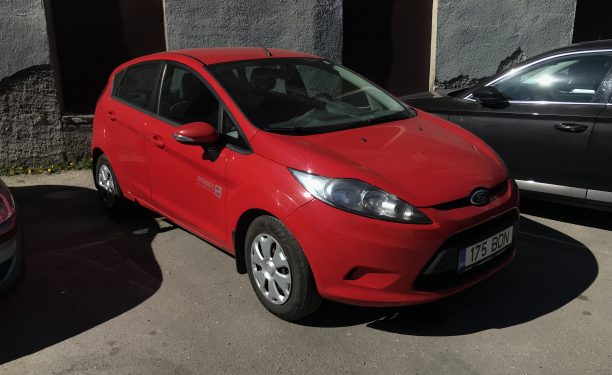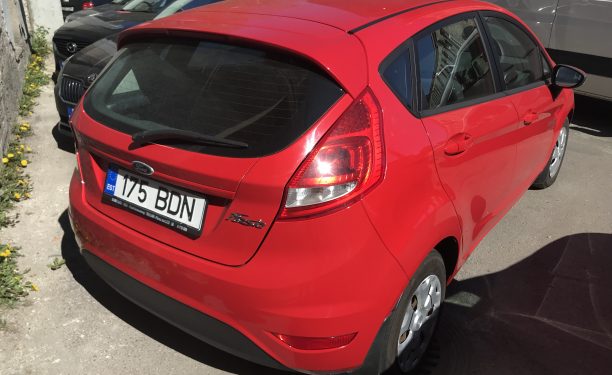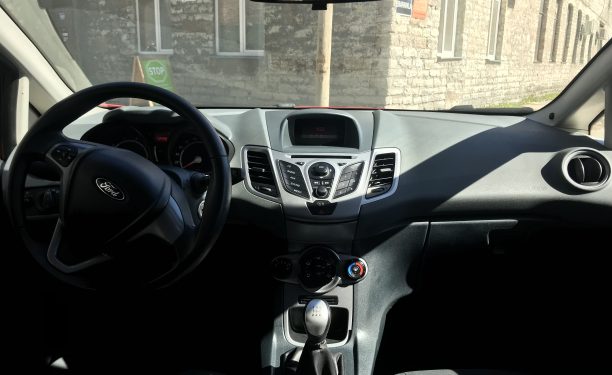 Location: Kristiine, Tallinn
Andrus
Successful rentals: 150
"The car was not available and got replaced by a much smaller (3 doors) and older car than i expected but it was driving ok."
Technical details
Transmission: Manuaal
Seats: 5
Fuel: Bensiin
Run: 145000 km
Fuel consumption: 5,5 l/100 km
Accessories:
Bolt / Uber sõidud lubatud
CD mängija
Istmesoojendused
Konditsioneer
Stabiilsuskontroll
Veojõukontroll
Wolt sõidud lubatud
Additional info
Ökonoomne väikeauto. Auto antakse üle puhtana (seest ja väljast) ning täispaagiga. Tagastada tuleb puhtana või tuleb tasuda puhastusteenuse eest lisatasu 10 eur. Hinnale lisandub kilomeetrazi tasu 0,05€/km. (5 EUR/100 km)
Special conditions
Pets allowed: No

Smoking allowed: No

Trips abroad allowed: No

Minimum rental length: 2 days

Maximum rental length: 90 days

Amount of fuel spent during rental must be returned.
Rental calendar