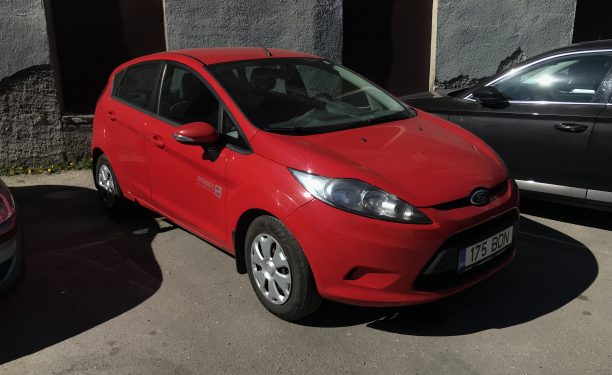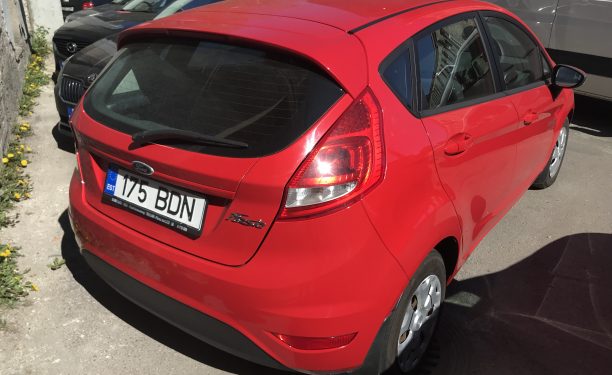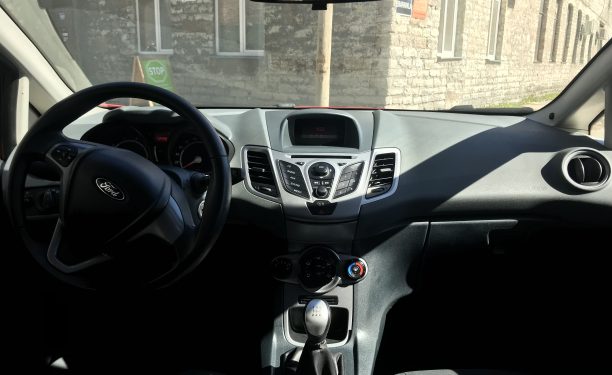 Location: Kristiine, Tallinn
Casco insurance: Yes
Andrus
Successful rentals: 58
"The car was not available and got replaced by a much smaller (3 doors) and older car than i expected but it was driving ok."
Technical details
Transmission: Manuaal
Seats: 5
Fuel: Bensiin
Run: 125000 km
Fuel consumption: 5,5 l/100 km
Accessories:
CD mängija
Istmesoojendused
Konditsioneer
Stabiilsuskontroll
Veojõukontroll
Additional info
Ökonoomne väikeauto. Väljastan auto puhtalt (seest ja väljast) ning täispaagiga. Tagastada võib auto ka puhastamata, mille eest rakendub lisatasu 10-30eur, sõltuvalt auto mustusest. Läbisõidupiirang on 200km/päev - 1000km/nädal - 3000km/kuu. Ületatud kilomeeter maksab 0,05€/km. Minimaalne periood 2 päeva. Juhul kui pildil olev auto on kinni siis anname teile mõne teise samaväärse auto.
Special conditions
Pets allowed: No

Smoking allowed: No

Trips abroad allowed: No

Minimum rental length: 2 days

Maximum rental length: 14 days

Amount of fuel spent during rental must be returned.
Rental calendar