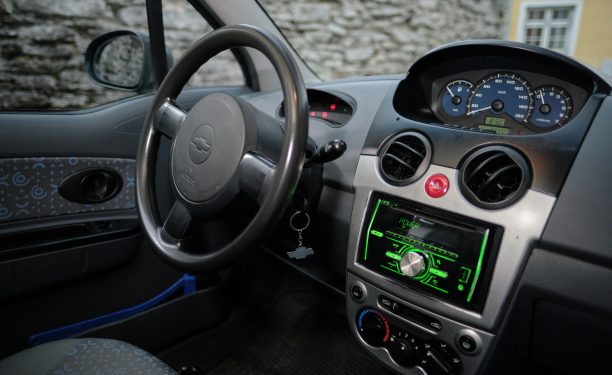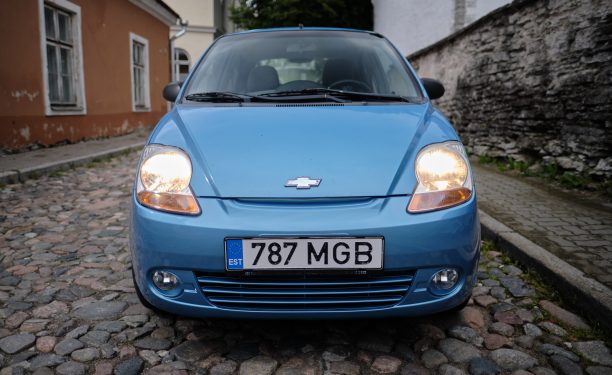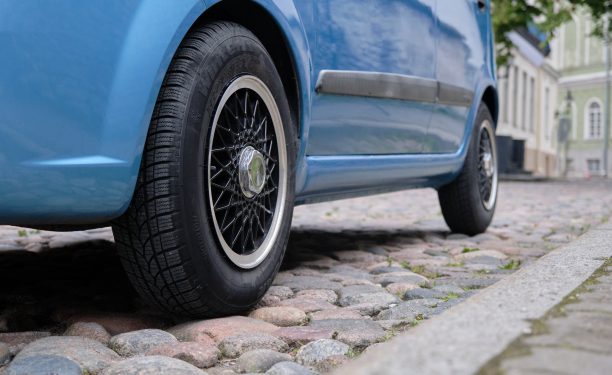 Location: Kesklinna linnaosa, Tallinn
Aleksei
Successful rentals: 4
"Ok car for its age and price"

"Kõik ok. Kesm kütusekulu kindlasti kõrgem kui 5.6"
Technical details
Transmission: Manuaal
Seats: 5
Fuel: Bensiin
Run: 145189 km
Fuel consumption: 5.6 l/100 km
Accessories:
Bolt / Uber sõidud lubatud
CD mängija
Konditsioneer
Wolt sõidud lubatud
Additional info
- Tööpäevadel 9:00-18:00 auto toimetakse kliendile Rävala parkmisemaja juures. - Auto rendile annatakse kilendile täispaagiga-tagastakse rendiandjale täispaakiga saamuti (täidetakse "klõpseni") - Auto tagastatkse puhtana või klient tasub autopesula kulud. - Olemas Bluetooth käed vaba süsteem. - Vajadusel saab autoga kaasa turvahäll Recaro Young Profi Plus lapsele 0-13 kg - Vajadusel saab autoga kaasa turvatool Recaro Milano lapsele 15-36 kg -NB! Euroopa Liidu territooriumist lahkumine rangelt keelatud.
Special conditions
Pets allowed: No

Smoking allowed: No

Trips abroad allowed: Yes

Minimum rental length: 2 days

Maximum rental length: 90 days

Amount of fuel spent during rental must be returned.
Rental calendar