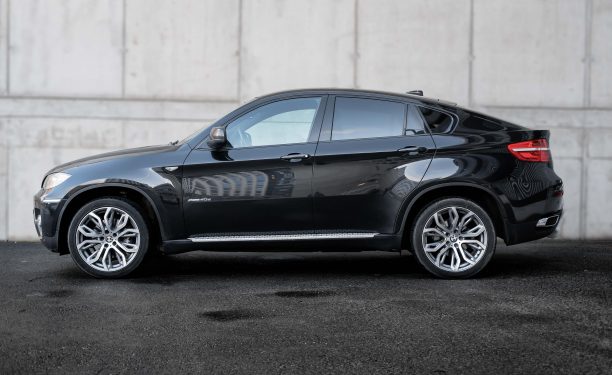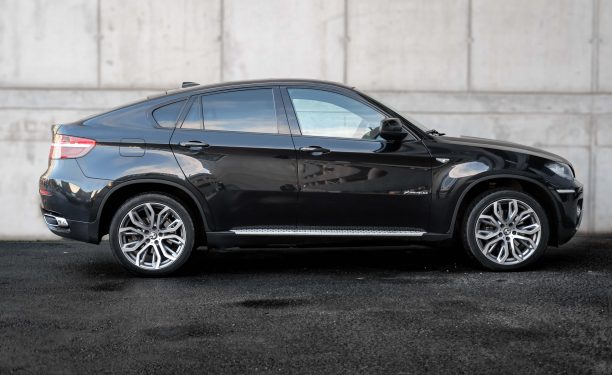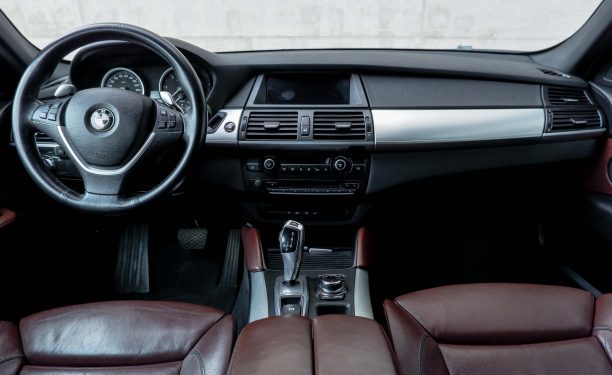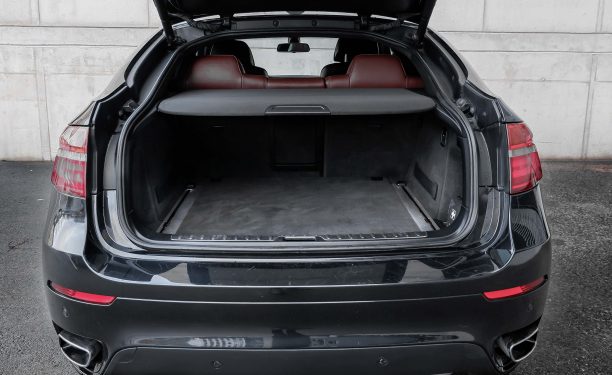 Location: Kristiine, Tallinn
Anna
Successful rentals: 175
Technical details
Transmission: Automaat
Seats: 4
Fuel: Diisel
Run: 167000 km
Fuel consumption: 7.5 l/100 km
Accessories:
Bolt / Uber sõidud lubatud
CD mängija
Konditsioneer
Navigatsiooniseade
Parkimisandurid
Püsikiiruse hoidja
Stabiilsuskontroll
Veojõukontroll
Wolt sõidud lubatud
Additional info
Auto anname üle puhtana nii seest kui ka väljast, kui ei ole kokku lepitud teisiti ning ootame samamoodi ka tagasi. Läbisõidupiirang: 250km/päev, 1000km/nädal, 3000km/kuu ja edasi lisandub tasu 10 senti/km. Viibimine välismaal ainult kokkuleppel. Lisa tasu eest võimalik auto tuua kliendile.
Special conditions
Pets allowed: No

Smoking allowed: No

Trips abroad allowed: Yes

Amount of fuel spent during rental must be returned.
Rental calendar