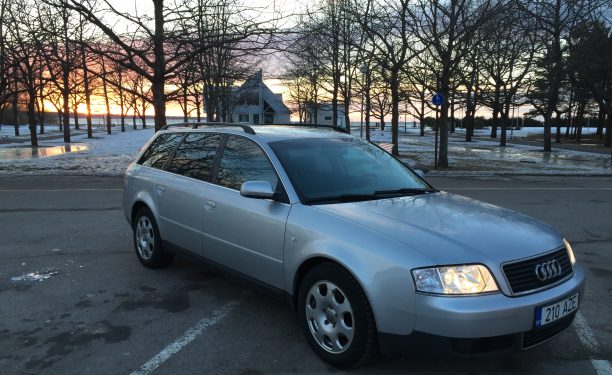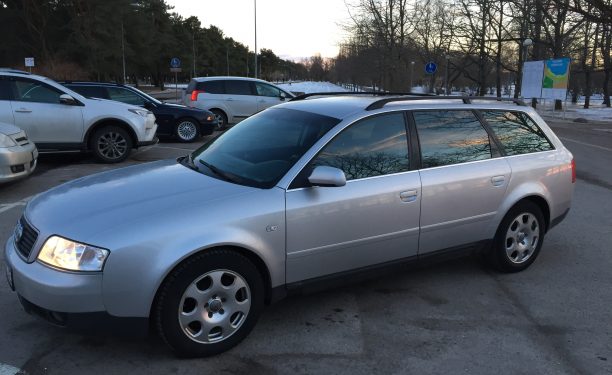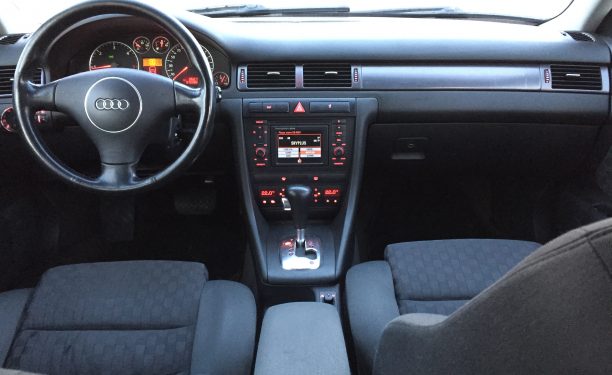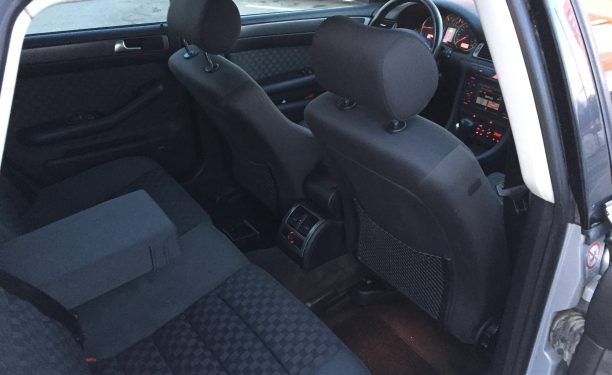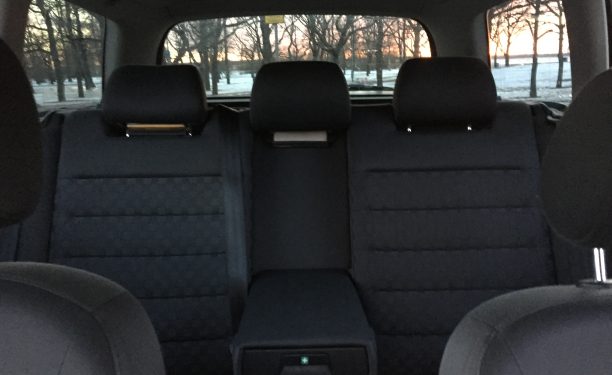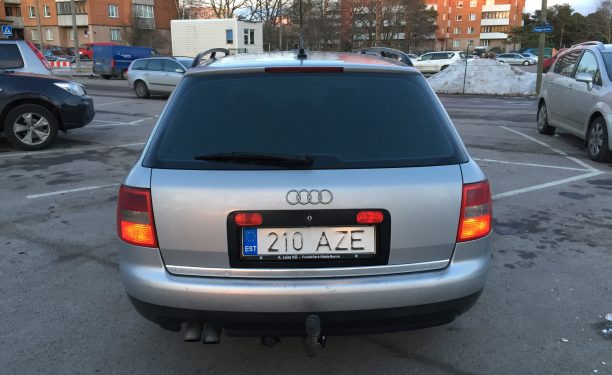 Location: Põhja-Tallinn, Tallinn
Casco insurance: No
Tanel
Successful rentals: 5
"Auto oli oma eale ootuspärases seisus. Kõik asjad toimisid, mis pidid. Sõitis ja pidurdas kenasti. Soovitan!"
Technical details
Transmission: Automaat
Seats: 5
Fuel: Diisel
Run: 372280 km
Fuel consumption: 6,5 l/100 km
Accessories:
CD mängija
Konditsioneer
Püsikiiruse hoidja
Stabiilsuskontroll
Veojõukontroll
Veokonks
Additional info
Väga mugav ja ökonoomne auto, kuna mootoriks on 1,9 TDI 96kw, siis maanteel võtab 6l/100km ja linnas on keskmine kütusekulu 8,5 l/100km. Auto ise ilusti töökorras ja all on korralikud naastrehvid. Auto annan üle puhtana ja seega palun see samamoodi tagastada. Läbisõidupiirang 400 km/päev. Ületatud kilomeeter maksab 0,1 EUR/km.
Special conditions
Pets allowed: No

Smoking allowed: No

Trips abroad allowed: No

Minimum rental length: 1 day

Maximum rental length: 7 days

Amount of fuel spent during rental must be returned.
Rental calendar